Federal Police at Brussels gaols down tools
Officers from the Federal Police Service that have been standing in for striking prison guards at two Brussels gaols have now gone on strike themselves. The police officers have been at the prison since prison officers walked out a month ago.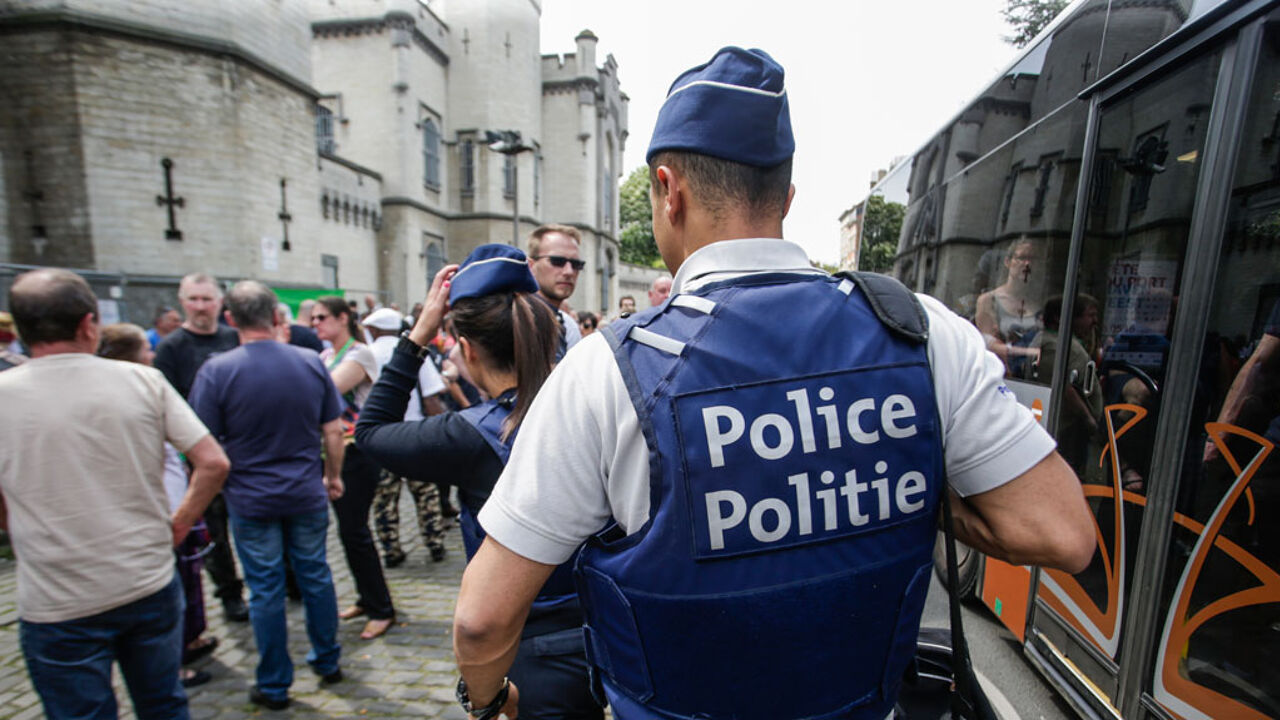 On Friday morning the Federal Police officers that had been guarding prisoners at Vorst and Sint-Gillis gaols in Brussels decided that enough was enough and walked out.
The action by the police officers means that the prisoners' exercise period and the daily collection of washing were cancelled. The prisoners at the two gaols are now being guarded solely by military personnel.
The of Vorst Marc-Jean Ghyssels (Francophone socialist) says that the Interior Minister Jan Jambon (Flemish nationalist) should ensure that Federal Police officers are in the prison for the duration of the prison officers strike.
Meanwhile, the Mayor of Sint-Gilles Charles Picqué says that there can be no question of using police officers from the Local Police Service at the prison. No least because they already have masses of overtime that they are unable to take off in lieu. Mr Picqué added that moreover it couldn't be ruled out that they would react in the same way as their colleagues from the Federal Police Service and walk out.
Walloon prison offers ask Flemish colleague to join the strike
On Friday morning a group of Walloon prison officers went to Bruges Prison in West Flanders to try and persuade their colleagues there to join the strike.
Around 30 prison officers from Bruges remained outside for a time. However, their union representatives were able to persuade them to go inside and report for duty. The striking Walloon prison officers then left.