Four ways to get your licence in Brussels
In future those wish to get a driving licence in the Brussels-Capital Region will be able to take their driving test after 30 hours of driving lessons without having spent a mandatory as a learner driver. This is one of four ways would-be new drivers in the capital will be able to get their licence.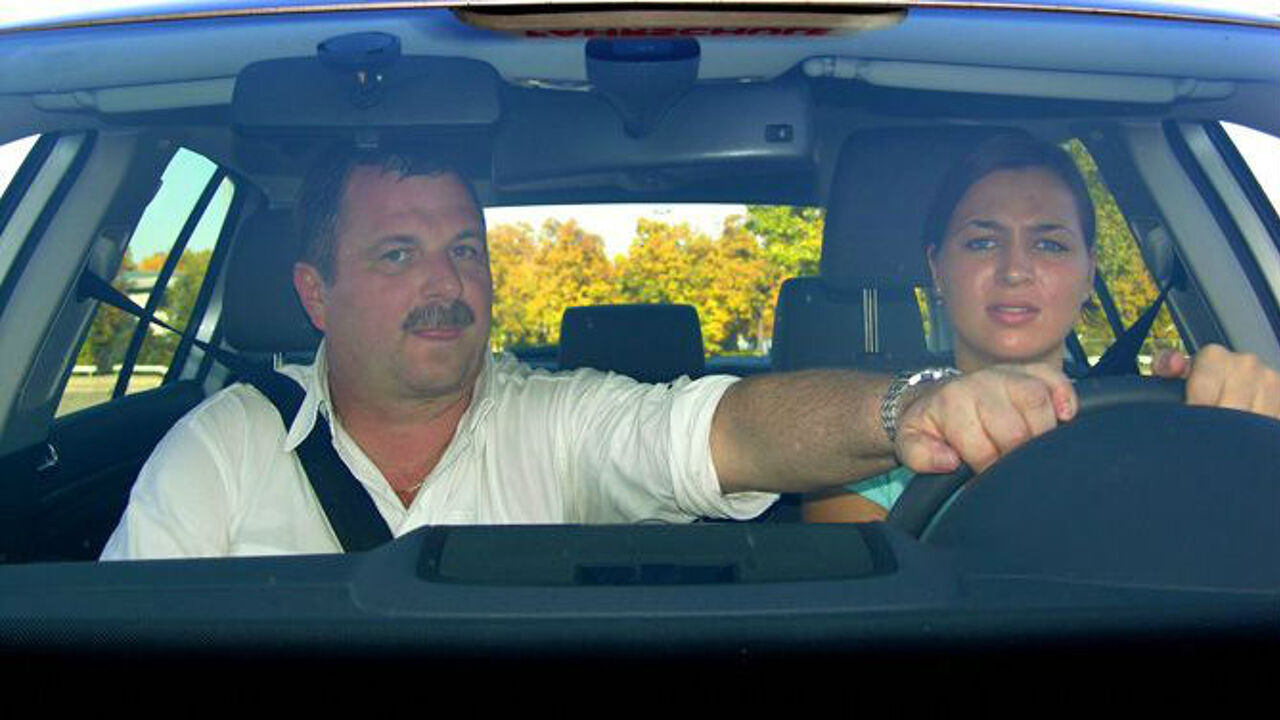 The new measures have been approved by the Brussels regional government. Since the last round of state reform, responsibility for driving tests has become the responsibility of the regions.
The Secretary of State responsible for road safety in the Brussels Regional Government Bianca Debaets (Flemish Christian democrat) told VRT News that "By doing this we are adapting the test to the context of a big city where a lot of young people don't have their own car".
Currently, those that have passed their theoretical driving test have to spend a mandatory three months as a learner driver before they are allowed to take their practical driving test.
Sufficient driving experience is seen as an important factor with regard to road safety. Nevertheless, the Brussels-Capital Region has dropped the mandatory period as a learner driver from one of the four paths to gaining a driving licence for would-be drivers in Brussels. Ms Debaets point to the fact that "More and more people don't have a car. Furthermore, a lot of young people in Brussels are unemployed and a lot of employers demand that candidates for jobs have a driving licence. This is why that we want to give them the chance to take their driver test straight after an intensive course of 30 hours' driving lessons".
Nevertheless, Ms Debaets recognises that experience has an effect on safety.
"This is where we have extended the mandatory period as a learner driver in the other modules. There will be a logbook in which learner drivers will write down the number of kilometres they have ridden. Those that accompany will also have to follow a training course in order to do so.
The four modules
Module 1: Not through a driving school
· The minimum period as a learner driver has been increased from 3 to 9 months. The maximum period has been reduced from 36 to 18 months. The would-be driver must have driven must have driven 2,500 kilometres before they can take their test.
Module 2: Driving school and a coach
From 17 year-old.
14 hours' driving lessons with a recognised driving school followed by at least six months driving under the supervision of a coach. The would-be driver must have driven must have driven 2,500 kilometres before they can take their test.
Module: 20 hours driving school
· from 18 years.
· 20 hours of lessons.
Between 3 and 18 months unaccompanied as a learner driver.
Logbook: at least 1,500 kilometres driven.
Module 4: Driving school 30 hours
· From 18 years-old.
· At least 30 hours' driving lessons at a recognised driving school.
No provisional licence.
Every person resident in Belgium is free to learn how to drive and take their driving test where they wish. So someone resident in Brussels could learn how to drive or take their driving test in Flanders or Wallonia if they so wished.