Over and out for Wickmayer
The Fleming Yanina Wickmayer (WTA-54) has been knocked out of the French Open in Paris. In the competition's third round she proved not match for the Spaniard Garbine Muguruza (WTA-4).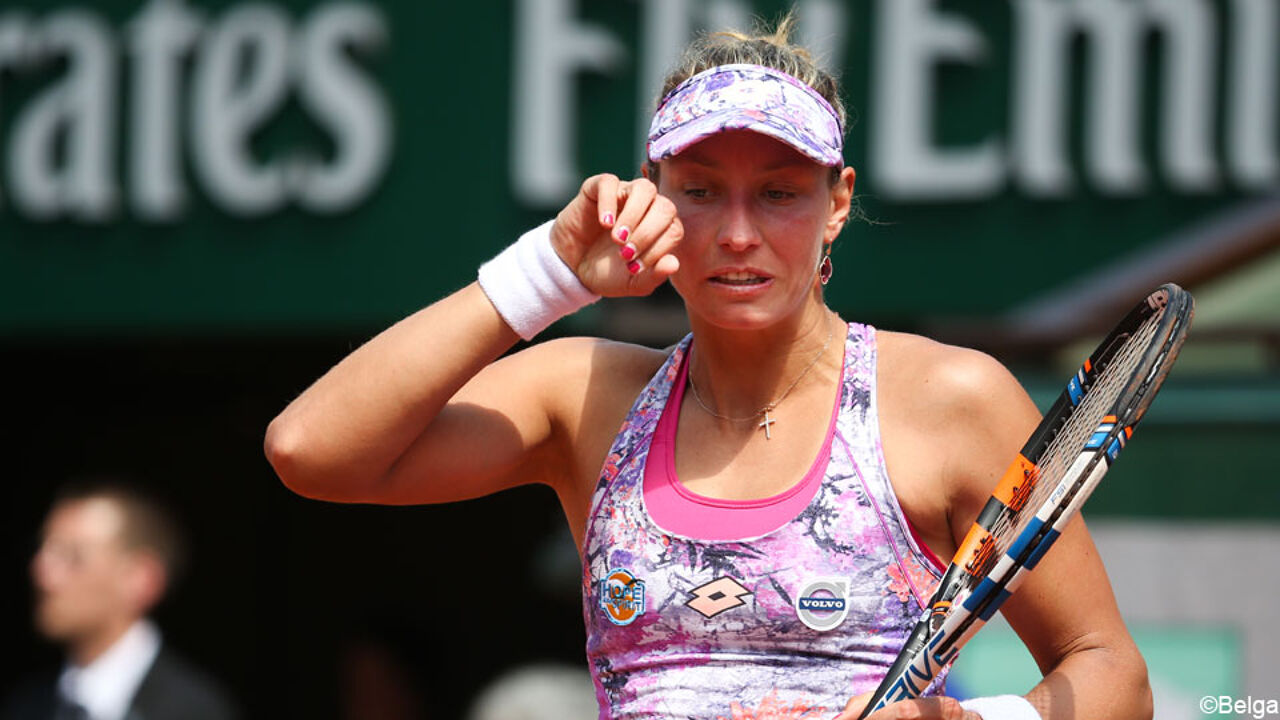 Yanina Wickmayer lost her service early on. However, she fought back and it was 3-3 at one stage in the first set.
However, Wickmayer got the jitters and Muguruza sailed on to at 6-3 victory in the first set.
The second set saw Wickmayer lose hopelessly to a Garbine Muguruza. The Spaniard had no trouble taking all six games. The match ended 6-3, 6-0 in Garbine Muguruza's favour and it was over and out for Yanina Wickmayer.