Czech wins Queen Elisabeth Competition
The Czech pianist Lukáš Vondrácek has won this year's Queen Elisabeth Competition for Piano. Favourite Lukáš Vondrácek impressed with a performance of Sergej Rachmaninov's Third Concerto.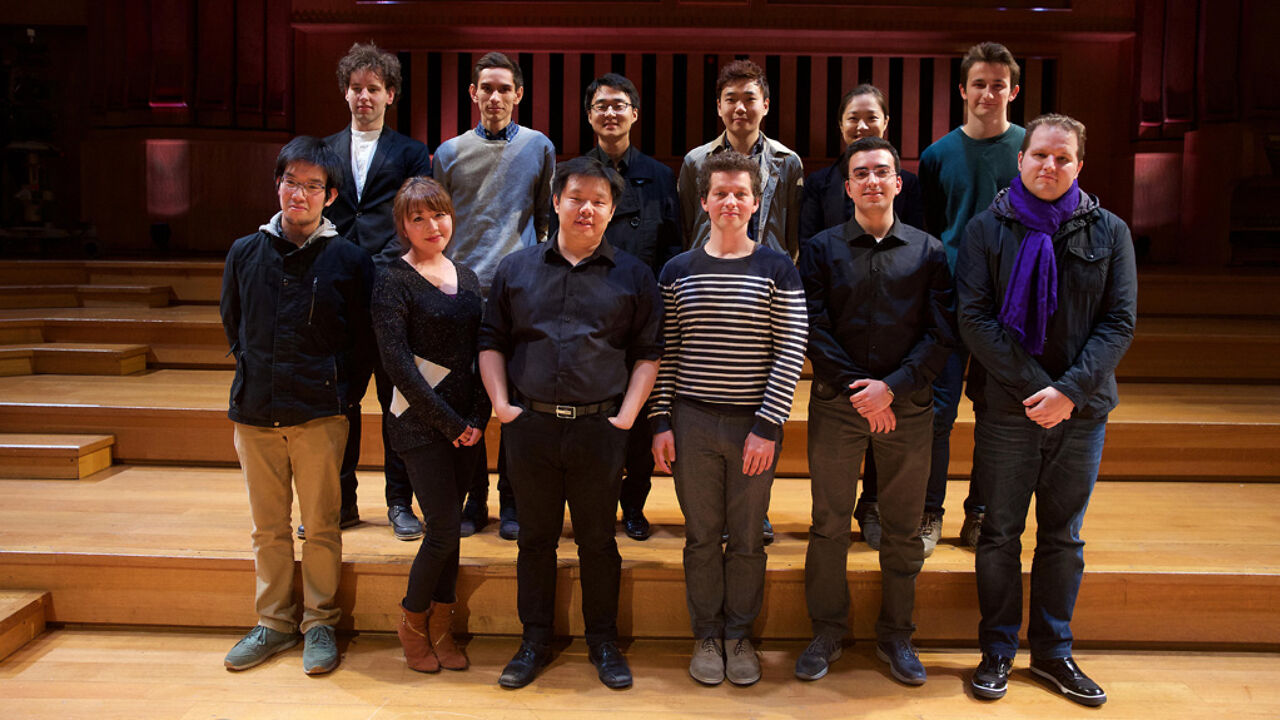 Americans Henry Kramer and Alexander Beyer were second and third.
It was a modest Lukáš Vondrácek, who accepted the first prize at the Bozar in Brussels: "I'm very grateful for this victory, but the main thing is the music. All participants were impressive musicians. I would like to thank everybody, my colleagues and a fantastic Belgian audience."
On Thursday Lukáš Vondrácek received a standing ovation for his performance that brought tears to the eyes of Belgium's Queen Mathilde.
Full result:
1. Lukáš Vondrácek (Czech Rep.)
2. Henry Kramer (US)
3. Alexander Beyer (US)
4. Chi Ho Han (S Korea)
5. Aljoša Jurinić (Croatia)
6. Alberto Ferro (Italy)
Listen to Lukáš Vondráce's performance that moved our queen to tears.
Next year a first Queen Elisabeth Competition for Cello will be staged.