For four days at the end of May the seaside resort of Ostend is the place to be for anybody interested in all matters maritime. This year over 160 ships sailed to the port for the annual maritime festival, Ostend at Anchor, which runs until Sunday.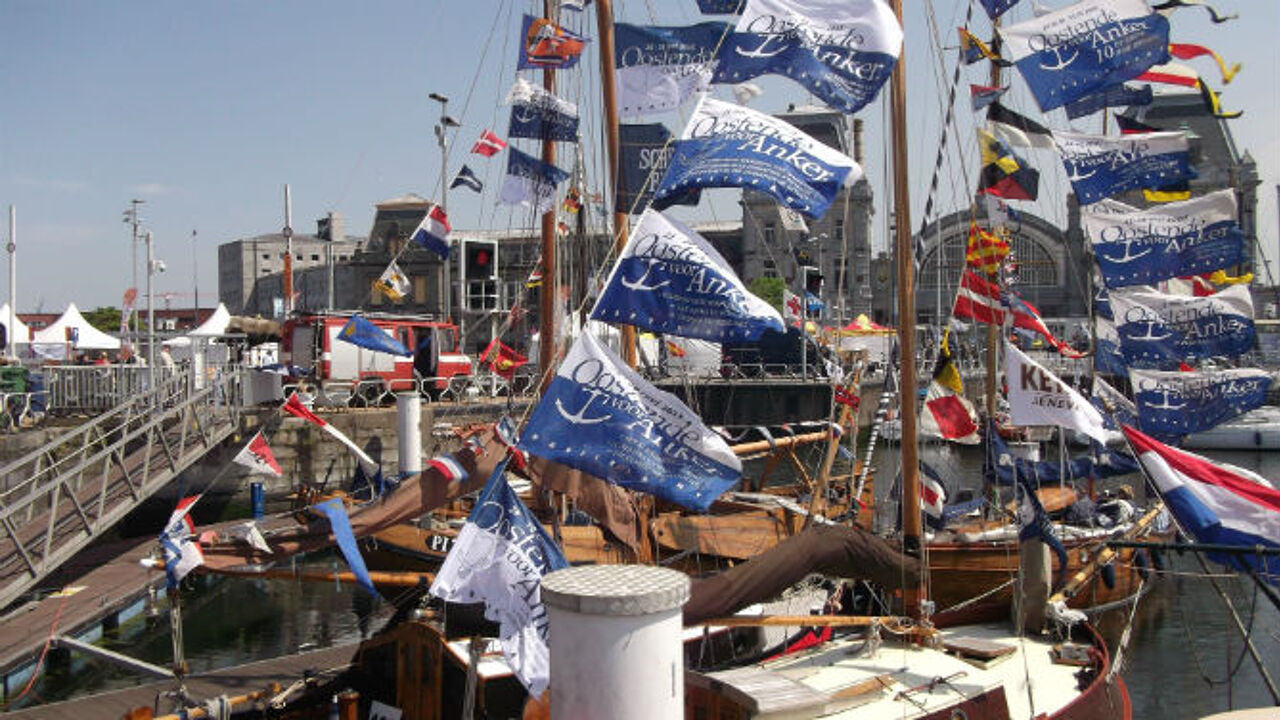 The festival takes over the docks, quayside and streets near the pleasure port. Seven two-and three-masters are on show as well as smaller sailing boats, tugs and even motorboats. The Belgian and Dutch navies that work closely together are also represented. Belgium sent its logistic supply ship, the Godetia, while the Dutch dispatched several minesweepers. Mine-sweeping is one of the fields of expertise of the two navies within NATO, two navies that now operate under a joint command.
Xavier Rubbens (below right) explains that the festival requires an awful lot of preparation: "It all runs on volunteers and there's a whole team busy preparing the festival for many months. Many of the ships come year and year again. Most ship-owners are not paid for their trouble. It's their hobby. They come to Ostend for the atmosphere and we try to ensure they have a great time."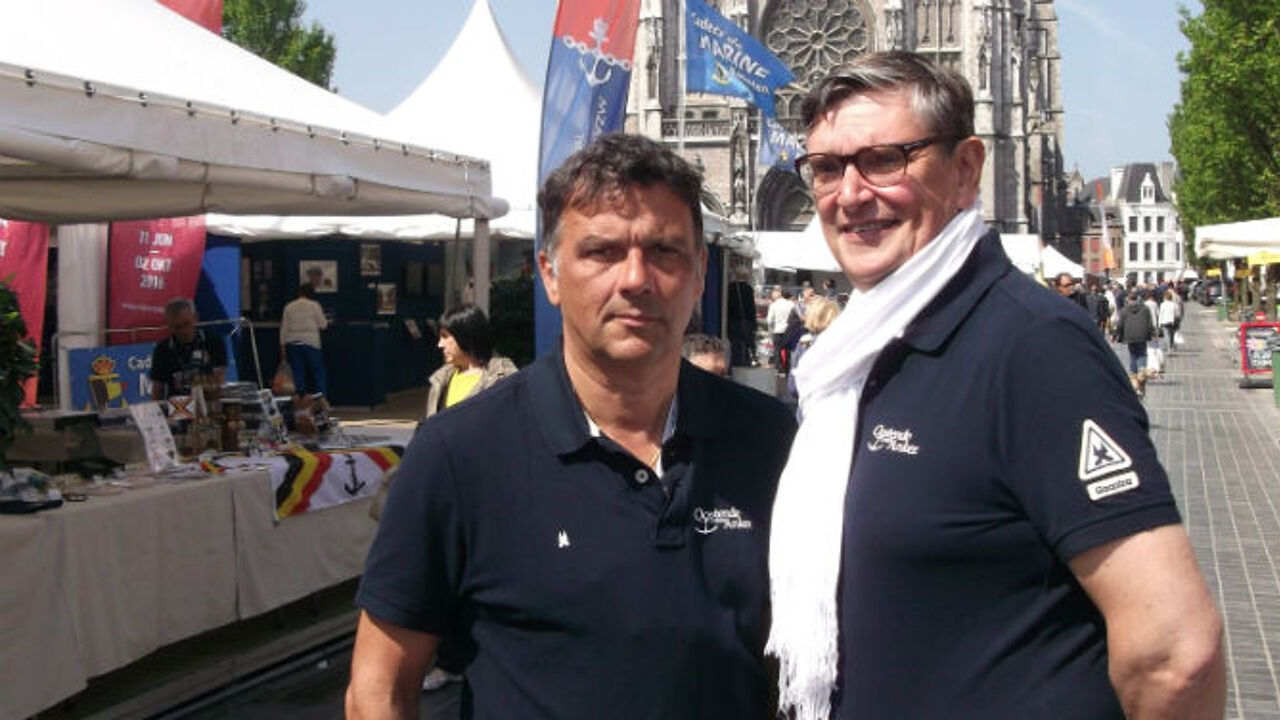 Pilot William De Vlaminck (above left) is responsible for making sure all the larger ships find a mooring. "It can get pretty hectic. We help everybody with the formalities too. This year there are seven big sailing ships. Belgium's Marjorie is here too. It's Belgium's sole remaining three-master that still plies the seas. Ostend is also the home of the merchant training ship, the Mercator, which is now being turned into a brand new museum ship, but she no longer sails the high seas. The royal Dutch vessel, the Hydrograaf, is here too. "
Ostend at Anchor is not just ships. A host of musicians have also invaded the city. In addition there are a wealth of stands displaying anything connected with the sea.
Xavier Rubbens: "This year we also have a new focus: on all matters educational. We're doing more activities for kids and schools!"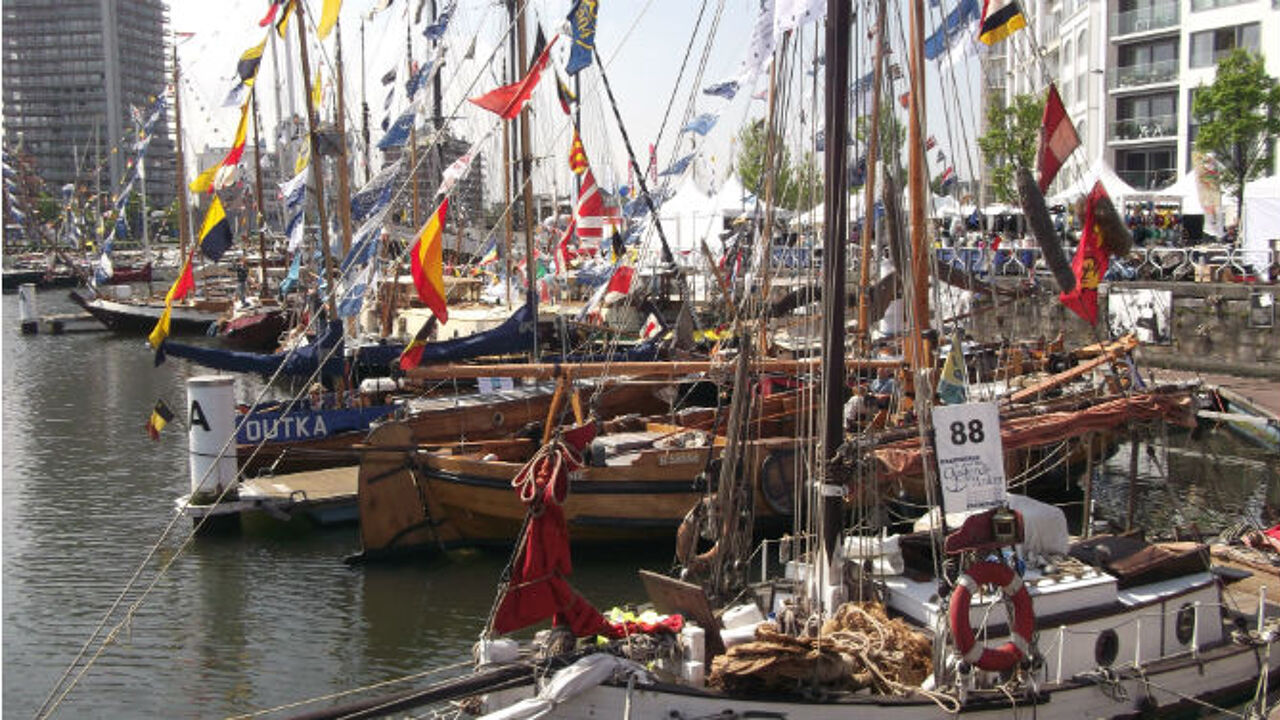 Europe largest free maritime festival, Ostend at Anchor, runs until Sunday. If you missed it this year, don't worry, it will be back next year too.