Violent storm wreaks havoc
Thunderstorms left a trail of devastation across large parts of Limburg and Wallonia last night. In Riemst (Limburg) the municipal disaster plan even had to be declared.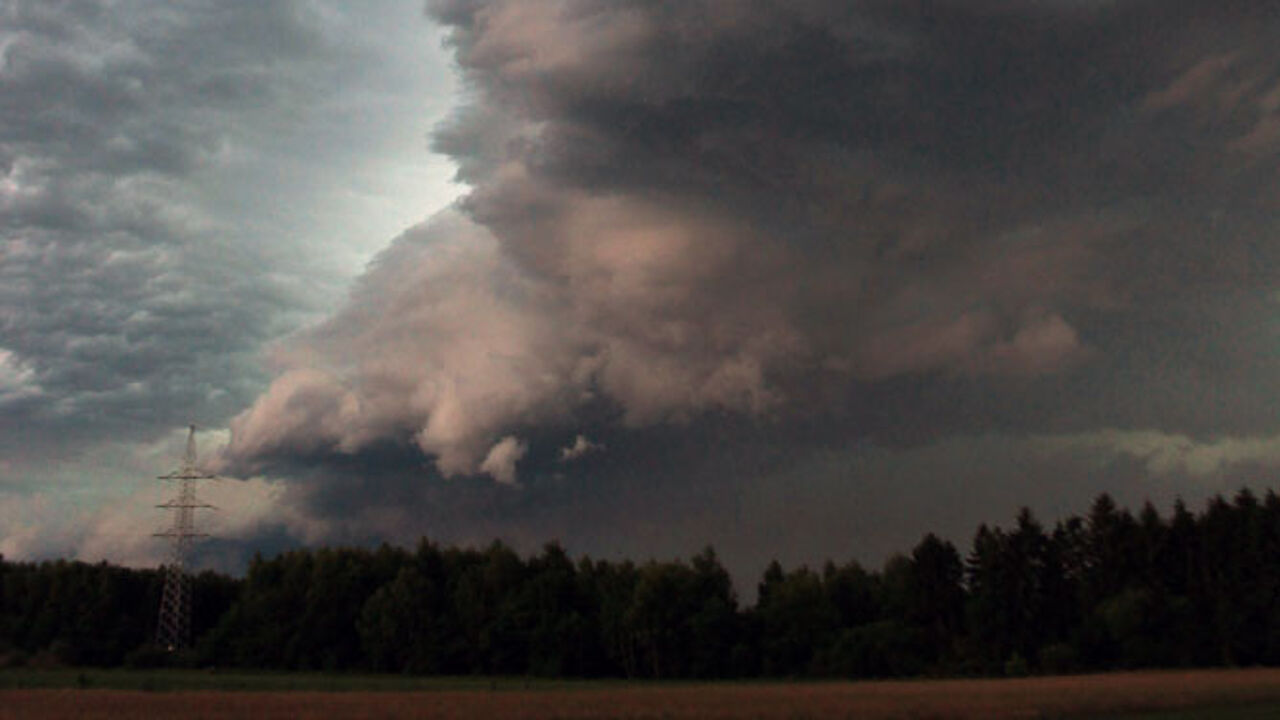 Riemst Mayor Marc Vos: "Torrential rain triggered flooding. A number of families had to be evacuated." Residents who suffered damage are being advised to take photos to show their insurance company.
Elsewhere in Limburg, in Bilzen, Heukelom, Bolder, Val-Meer, Genoelselderen, Membruggen, Herderen and Lanaken, roads were flooded. Some roads had to be closed as a result. Diepenbeek suffered a hail storm. The emergency services in Hasselt received 345 calls.
In Flemish Brabant Affligem and Asse bore the brunt of the devastation. The fire service received 40 calls.
In Wallonia rail services already hit by the strike were affected when the Namur Ciney line was flooded. In Liège Province cellars were flooded in Rocourt, Bressoux, Chaudfontaine, Hermée, Beaufayx and Juprelle.
Hot weather that could trigger further storm showers is forecast for Saturday, especially in the east of the country. Highs of 20°C are forecast for Sunday with showers in central and eastern parts.