"Old design in modern materials"
The Bonify is one of 161 ships taking part in Ostend at Anchor, the annual four-day maritime festival at Ostend. Until Sunday visitors can go on board and take a look round all vessels.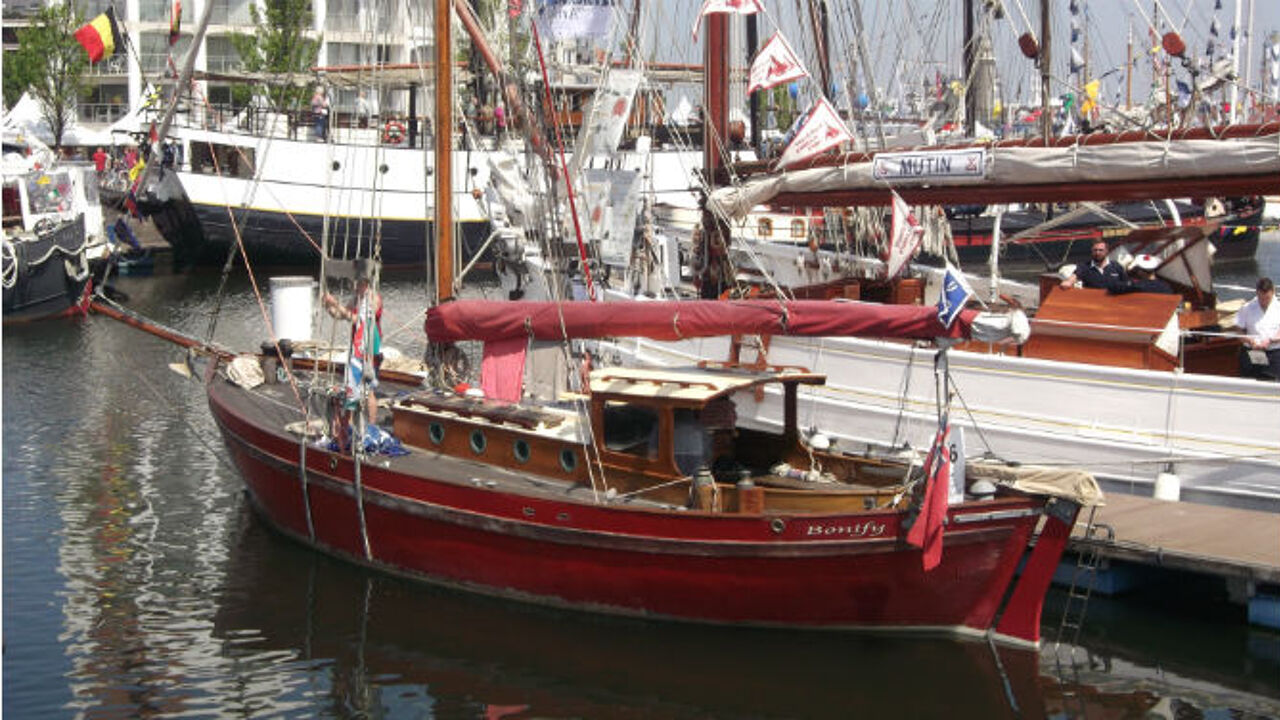 The Bonify, launched in 1993 and with its home in Harwich, England, is a regular visitor to the festival. For Howard Wheelton, Sue Lewis and the other members of the crew the Bonify is a great hobby.
Sue Lewis: "This is a sailing ship with an old design, but built from modern materials. It's one of only two ships here that has a ferro-cement hull; In addition the ship also sails with a gaff rig."
"We come to Ostend for the atmosphere. We like the town and have made many friends here over the years."