Patchy rail service at least until Wednesday
Belgian railway men are continuing their strike in protest against management plans to reduce the number of compensation days they receive. The strike is mainly being felt in Wallonia. In Flanders 80% of services are running.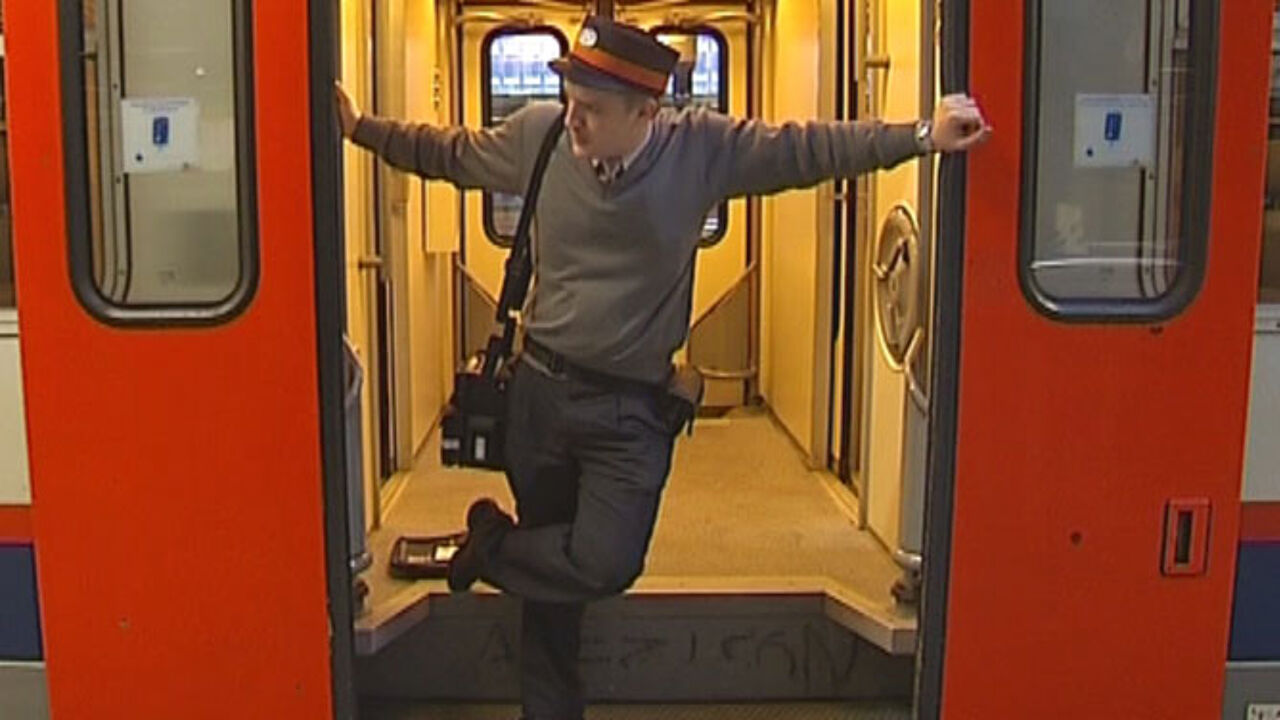 The situation on the railways hasn't changed much over the past 24 hours. In Flanders services between Brussels and Antwerp may be affected, but there are many services on this route, so you shouldn't have to wait too long if you are affected.
In Wallonia the picture is very similar to yesterday: no services in Hainaut Province. There are services in Namur and towards Libramont in Luxembourg. The Namur-Dinant and Dinant-Bertrix services are running too as are services between Brussels and Nivelles, Liège and Landen, Liers and Gouwy and Marloie and Liers. The Belgian rail spokesman does not believe that the picture will change much in the course of the day.
Rail unions met with Belgian rail managers again on Friday, but parted without an agreement. The dispute centres on the number of compensation days awarded to rail staff. The management are prepared to make concessions, but are seeking concessions from the unions too. The unions intend to put the proposals to their rank and file. Disruption will continue at least until they have a response. On Tuesday further disruption is expected as a result of the general strike by public sector workers that many railway men and women are expected to join.
The strike that started on Thursday as well as the general disruption in France have also led to problems for TGV and IZY services. Tickets that cannot be used can be exchanged or refunded. Thalys says it's doing all it can to maintain services, but a number of changes to its schedule have been penciled in for Monday and Tuesday.
On Tuesday, the day of the Belgian general strike by public sector workers, all services between France and the Federal Republic of Germany will be cancelled. Several services between Brussels and Paris are being axed too.