"One of my most difficult seasons"
In football, KRC Genk have clinched the final European ticket for next season. The Limburgers whipped Charleroi 5-1 in the second match of the play-off final, wiping out a 2-0 defeat in Charleroi. Genk coach Peter Maes was relieved.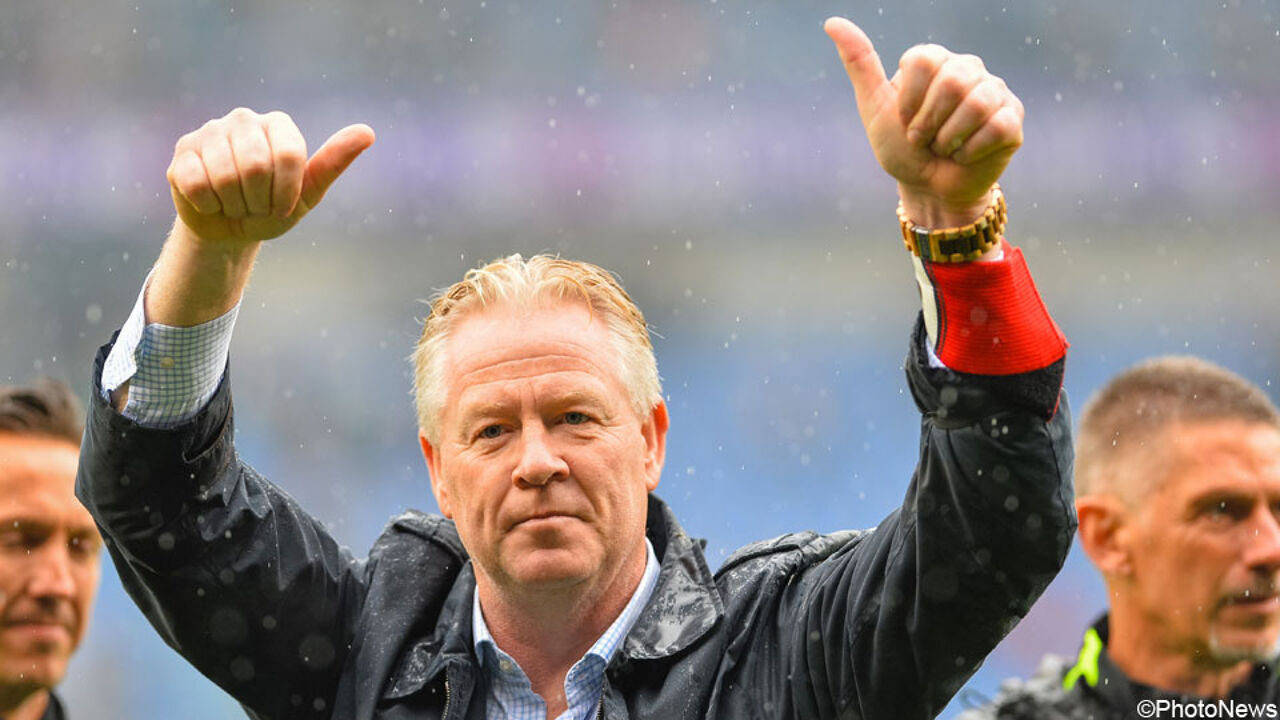 Peter Maes: "Blood, sweat and tears".
There was criticism after the 2-0 defeat in Wallonia, but the 5-1 triumph made up for this. Genk were helped by the circumstances, after Charleroi were reduced to 10 men early in the match and punished with a penalty kick, after a foul by their goalkeeper.
Newly-arrived Genk coach Peter Maes, a Limburger himself, clinches a European ticket in his first season at the club. He said that this was a very difficult season for him, because of the difficult relationship with Patrick Janssens, who holds a leading position in the management."I hope people can reach out towards another", he said about this. Last season, he found this extra pressure within the club very hard to deal with, calling it one of the most difficult seasons in his career.
Genk will now have a very short holiday, as they have to play 3 preliminary rounds for the Europa League, the first starting as early as 14 July.