"Yes, I am staying in Bruges"
Football coach Michel Preud'homme is staying with FC Bruges after all. After weeks of hesitation, Preud'homme announced his decision to stay with the club late on Sunday. Preud'homme was considering retiring for health reasons, but now stays with the club he has just made Belgian champions, to the relief of the Bruges supporters.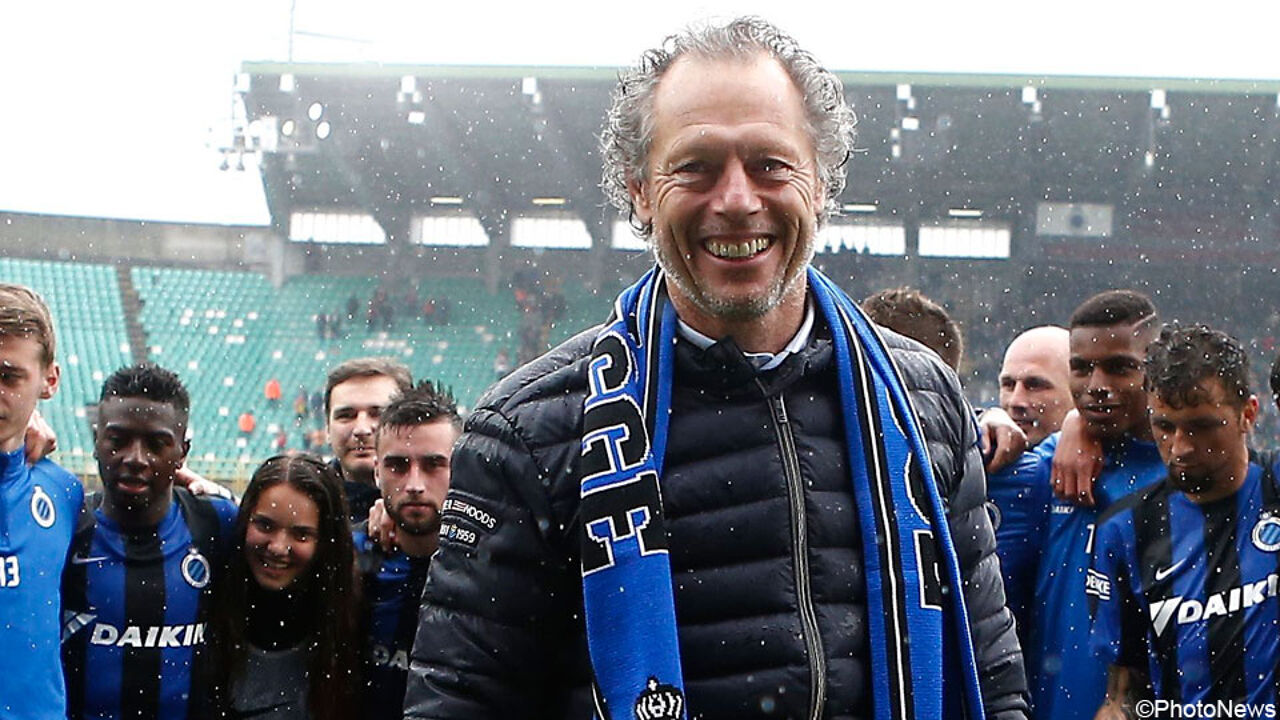 Michel Preud'homme, a former Belgian national goalkeeper, has acquired a kind of divine status among Bruges fans and the management after steering the blue-and-black club to the league title, ending an 11-year drought.
However, Preud'homme turned 57 earlier this year, and was considering taking a step back, citing health concerns. A real perfectionist, Preud'homme is working day and night and paying attention to any detail to keep total control, insiders point out. The last 1.5 years were tough for Preud'homme, who also wants more time with his family.
Preud'homme had made up his mind to quit (despite a running contract) this summer, but the league title and the extremely positive response of the Bruges fans, the management and the players, eventually made him change his mind. The fans even set up a campaign to keep their 'god' with the club, launching the slogan "Michel Preud'homme, stay with us."
Speaking to the VRT, Preud'homme said: "40 years at the top, always this pressure... I was tired. (...) In the end, I changed my mind, but I won't be on the field every day. It will be more like an English way of working, with a Manager leaving the field work to assistants. It is also a chance to innovate and try out new things."