Francophone prison guards reject draft agreement
Prison officers in most of the jails situated in Wallonia and Brussels have rejected the preliminary deal that Justice Minister Koen Geens had reached with trades unions last week. The majority to reject this deal was overwhelming, with scores of over 90 percent in most places. The Flemish prison wardens were prepared to accept the deal.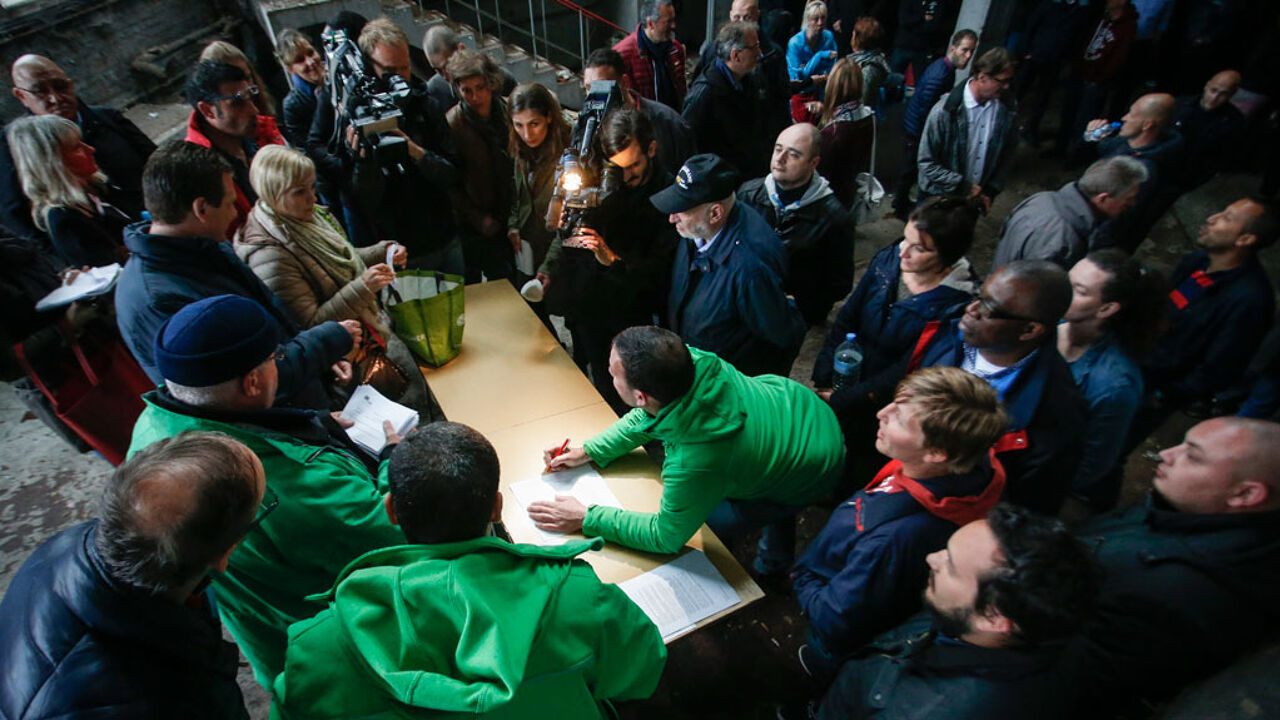 It is unclear what should happen now. Koen Geens already said he had gone "very far" to reach out to prison guards, promising over 400 new staff. The government has to decide about a next move.
The strike is entering its 5th week now. Former prisoners are warning that the situation has become "a bomb that could explode any moment." Living conditions in the jails have been below par for weeks now, and inmates have really had it. It is feared that heavy riots could break out.