General strike brings public sector to a halt
Belgian public sector workers have launched a day of industrial action against the Michel government and its programme of austerity today. Trades unionists are also massing in Brussels for a protest march that should add to the general disruption of national public life in Belgium.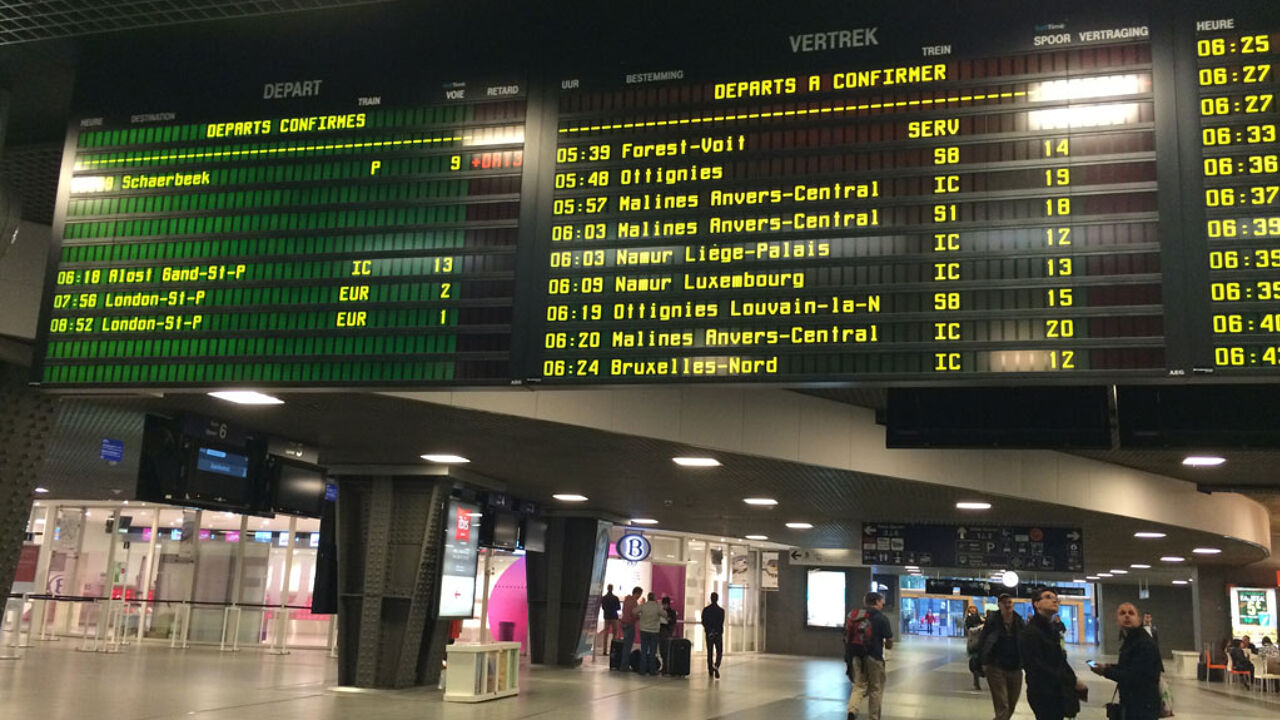 The socialist public sector union announced strike action on the railways until Friday, though later in the day withdrew the strike threat. Unlike in previous days the strike will also affect Flanders in a major way. In Wallonia there are practically no trains. In Flanders up to half of all services are running. Main rail arteries are most badly affected. 40% of services are running on Ghent Brussels and Antwerp Brussels. Between Leuven and Brussels only 30% of services are operating.
The socialist and Christian unions hope to bring the entire public sector to a halt in Brussels and Wallonia. Christian trades unionists are also joining the protest. In Flanders there is no strike call outside the railways, but workers affiliated to unions can attend the demonstration in Brussels.
International rail travel is also affected by the strike. There are no ICE or Benelux trains to Germany and the Netherlands today. There are no Thalys services to Liège or Germany either. Five Thalys services to Paris have been cancelled. The situation at Eurostar is more unclear.
In Brussels the four metro lines are running but expect longer waiting times. Half of all tram services are running, but only one bus line in ten is operating.
De Lijn public transport too is affected. In Antwerp only half the buses are running. 70% of trams are operating in the metropolis. The Ghent city network too is badly affected.
Some 10,000 people are expected in Brussels for the national demonstration of the Christian trade union that should also cause disruption to traffic in the capital. Trades unionists are gathering outside the North Station from 9AM onwards. The demonstration starts at 11 heading for central Brussels. It will follow a route along the main traffic arteries and impact on traffic through the tunnels on the inner Brussels orbital ring road. A socialist trade union demonstration is also planned for Ghent.
Teachers from the public and independent sectors will attend the demonstrations in Brussels and Ghent. Schools will ensure that pupils are not left on their own if their teachers are not present. Municipal services and other public agencies should be open, but some staff are not expected to turn up. The same goes for hospitals and care homes. The Christian union expects disruption in nursing homes and hospitals.
Refuse collections may be hit too.