"Britain could become an offshore island such as Turkey"
Flandersnews asked its readers from the UK to have their say ahead of the UK's EU referendum. One reader who was quick to respond is John Graham from Hoogstraten in Antwerp Province. John has dual British and US nationality and has been living in Belgium for the past seven years.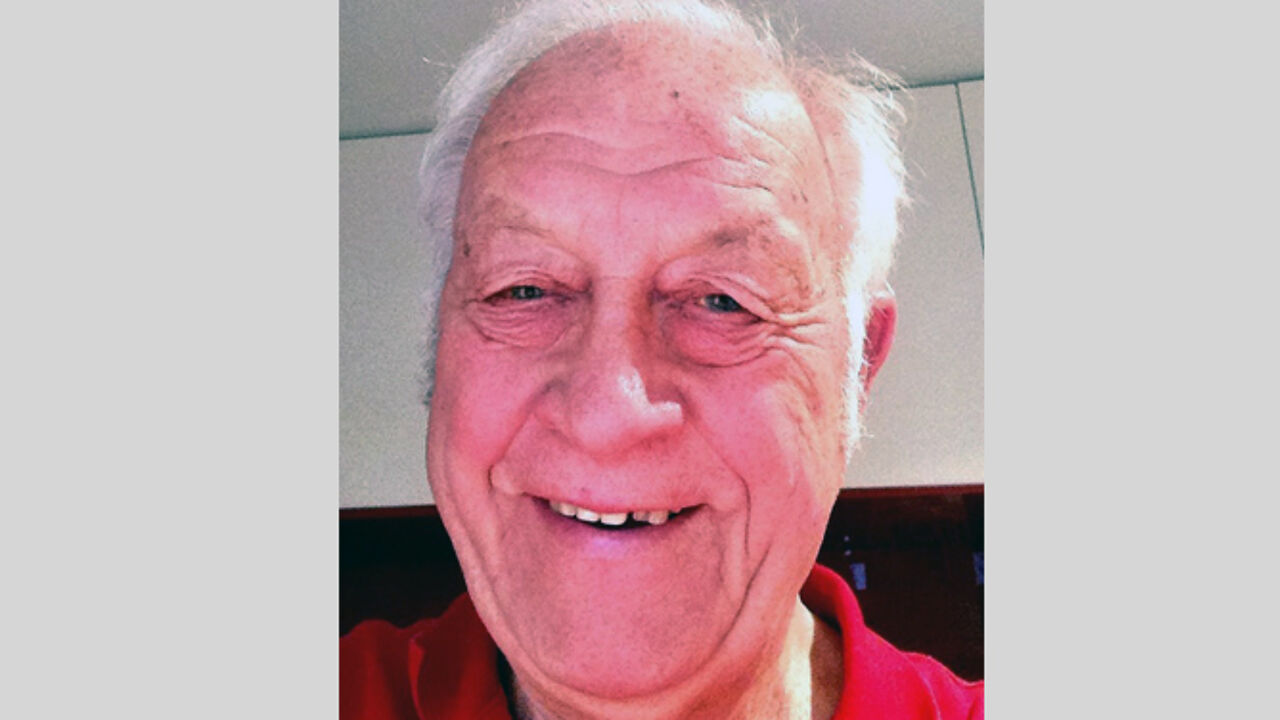 John writes: "If the UK leaves the EU it would lose any influence it has now and merely become an offshore island such as Turkey. However, it is a two-way street since the EU would also lose global influence by not being strong enough or flexible enough to retain its members."
"Unfortunately, the EU is socialist hide-bound by needless regulations and vast armies of civil servants existing on taxes and I can understand the feelings of those in the UK who want to leave."
Also understanding for the Leave position
"As an example, I am disabled and need a disabled parking ticket. In the UK, a visit to the doctor is enough to get the ticket within a week. In Belgium, it takes a visit to the town hall and the doctor, and Brussels gets involved to ensure that paperwork is correct. Thus, I am promised a parking ticket in about 5 months! I have three months to go. This is only one of the many examples of why the British don't like Europe and its Brussels-based government."
"Another reason is that there is no one in charge in Europe: there are three Presidents who mostly occupy honorary positions while Merkel makes the running. Is the option to join Europe or join Germany? Speaking personally, Merkel is a failed force and anyone would be glad to leave her influence."
"There are plenty of reasons to leave Europe but it would be bad for global security."
Have your say
Our series on Britain's EU referendum reflects the views of our readers. Are you a Briton living in Belgium or abroad and do you feel strongly on these issues? And would you like to share your views with our readers? Please don't hesitate to set them out in an email. Please also include a photograph of yourself and let us know where you live. Many thanks.