Rail services at 70% in Flanders, 20% in Wallonia
Rail services are being disrupted for the 7th day now. Again, most problems are situated in Wallonia, with just 1 in 5 trains running. The situation in Flanders is much better, after the socialist union withdrew its appeal to go on strike. There are trains on every line. On average, 7 out of 10 trains are going.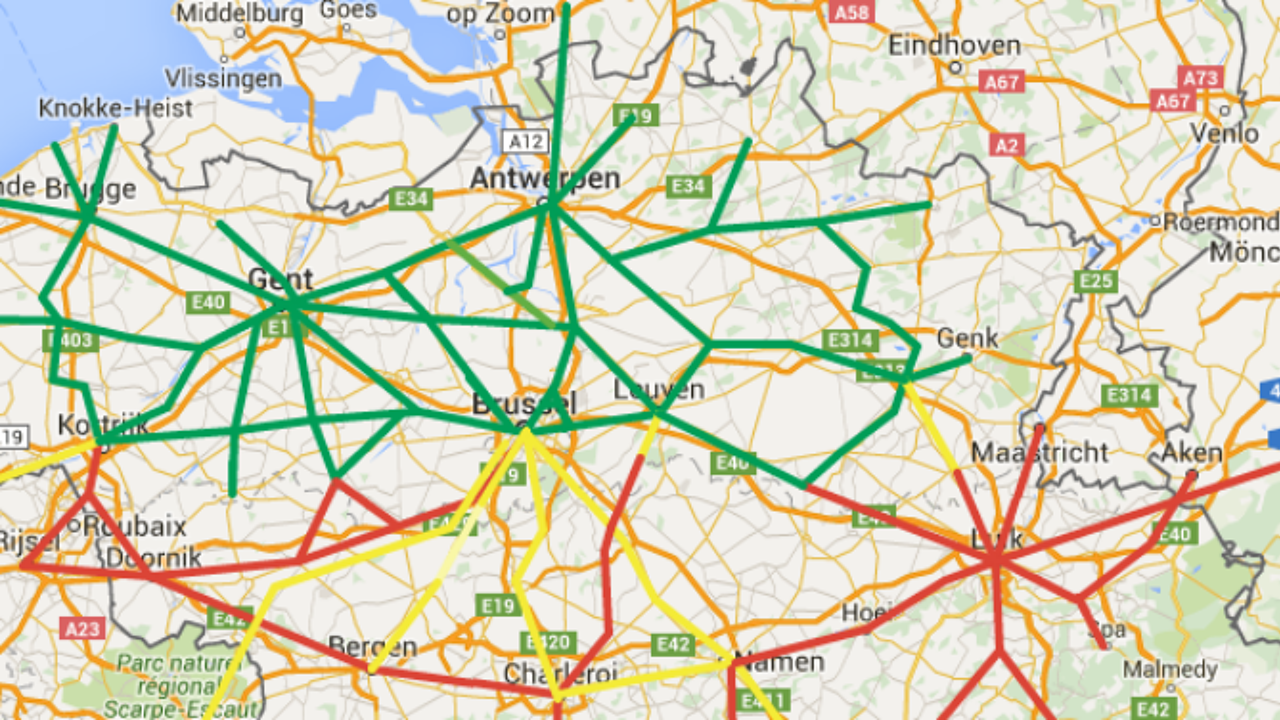 Regional public transport in Flanders (De Lijn) and Brussels (MIVB/STIB) are back to normal today after the national strike on Tuesday.
In Flanders, most trains are running. The situation is believed to be a little bit better than last Monday. Belgian Rail has adapted some lines, to avoid that trains would get stuck in Wallonia. The service between Antwerp and Charleroi stops in Brussels, where it returns to Antwerp, instead of continuing to Charleroi.
Meanwhile, new talks are underway between the management and trades unions. The meeting had been scheduled for 8am, but has been postponed to 3pm, HR Rail announced.