First Flemish donkey fitted with pacemaker
It's happened: Donkey Noah from Sint-Gillis-Waas has become the first Belgian donkey to be fitted with a pacemaker. Noah underwent an operation on Wednesday and everything went according to plan.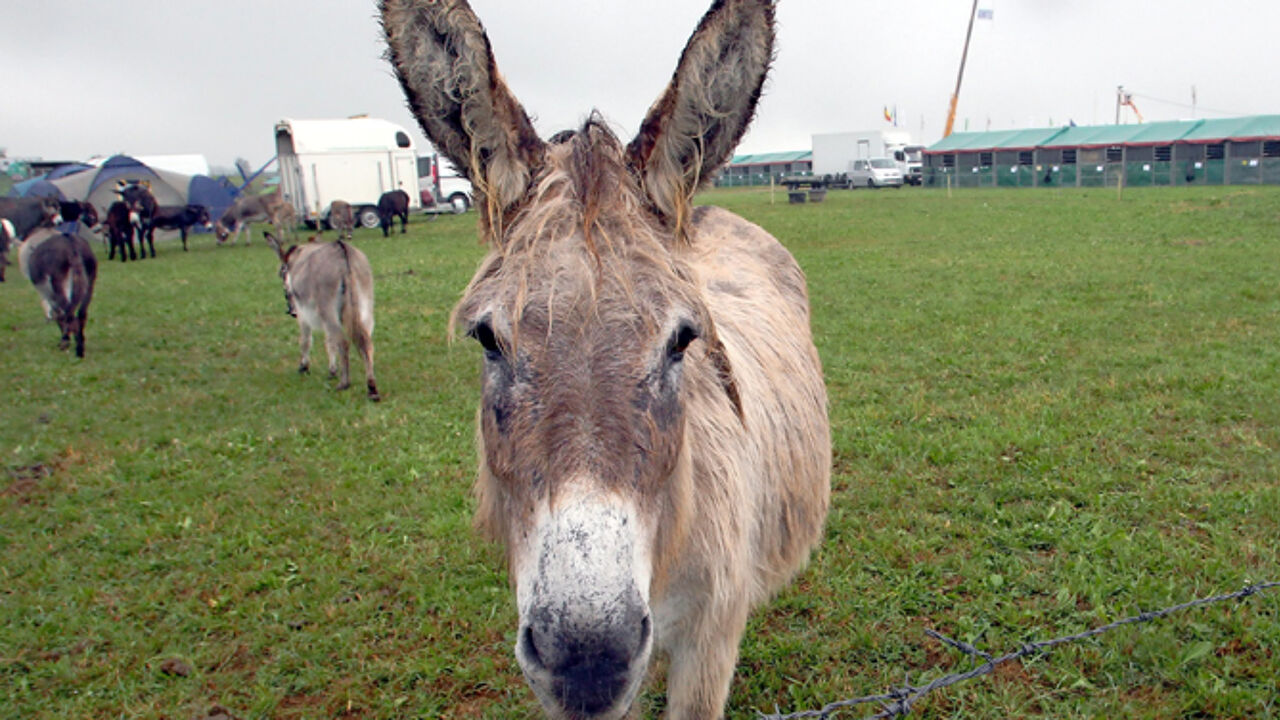 Prof van Loon of the veterinary department at Ghent University laboured all afternoon and much of the evening in order to fit the device. The expectations are that the pacemaker has given Noah a further 30 to 40 years of extra life, though he will have to watch out for infections.
Prof van Loon: "If the animal suffers an infection, this does heighten risk. Bacteria can make their way into the bloodstream and gather around the pacemaker. This poses the greatest threat to Noah."