Old diesel cars to be banned from Brussels
The Brussels Region is banning al diesel cars over 20 years old starting 2018. The entire Brussels Region is set to become a low emission zone.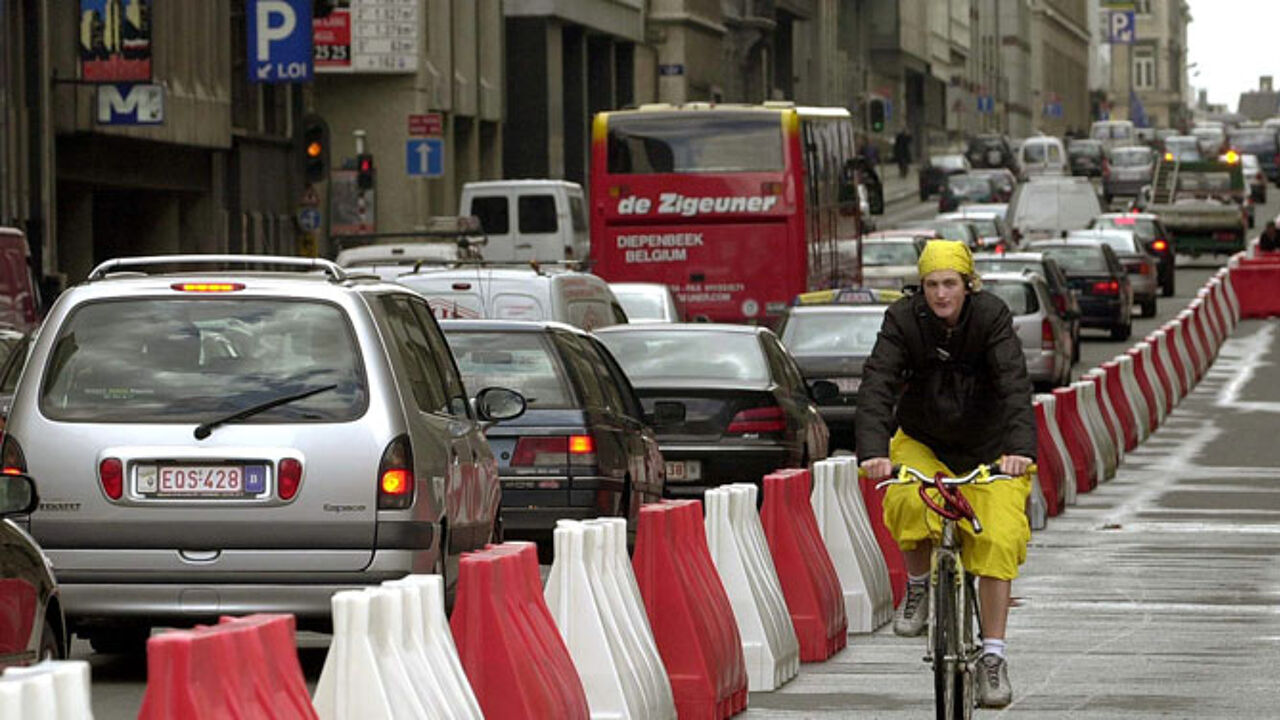 The Brussels government reached an agreement on the introduction of the low emission zone this afternoon. Diesel or DERV-fuelled cars will no longer be welcome in the region starting 2018. The cars will be identified using number plate recognition cameras. In following years restrictions on other diesel cars will also be introduced. Earlier the European Commission criticised Brussels for failing to tackle high nitrogen emissions.