Belgian post to stage national 24-hour strike
Don't be surprised to find an empty letter box on Monday 13 June. The Belgian national mail company Bpost is downing tools in a 24-hour strike. The news was announced by the biggest two trades unions, the socialist ACOD and the Christian union ACV. The action will be felt nationwide.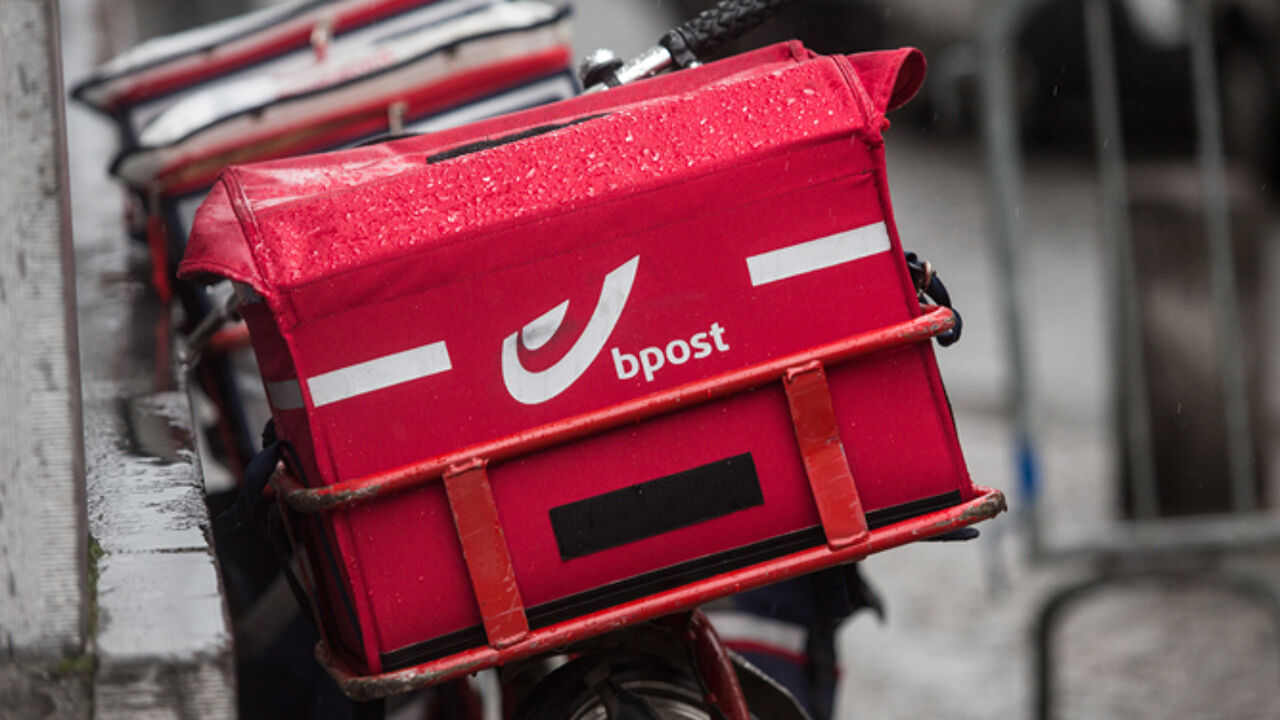 Bpost unions are citing two main concerns: a possible privatisation and lingering personnel issues. "This is not a political strike, but it happens to coincide with other strikes," says Jean-Pierre Nyns of the ACOD. 
Nyns denounces the lack of staff: "People leaving the company, are often not being replaced. This is very demotivating for young employees." Unions are also afraid a privatisation will further impact on working conditions. Just recently, a take-over with the Dutch post company PostNL faltered.
Trades unions label this strike as a "clear warning".