Rail strike: is good news the calm before the storm?
Rail services should get back to normal late on Friday. Trades unions promised that the strike will come to an end around 10 o'clock tonight. The wild-cat strike has been going on for 8 days. However, the socialist trades union already filed a document to take new industrial action, starting on Sunday 12 June and running for one week.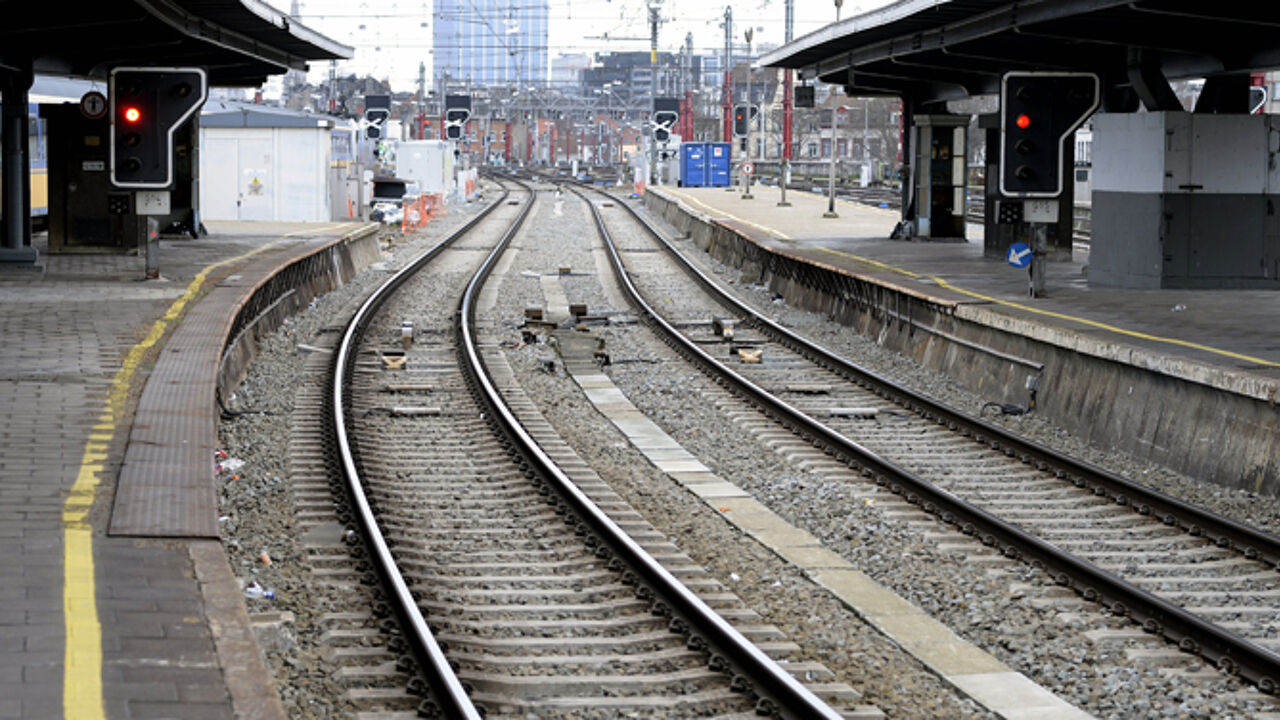 First the good news: rail services should be back to normal this weekend. The strike was mostly felt in Wallonia, where Francophone unions held a firm grip on the situation. However, two Francophone trades unions, CGSP and CSC Transcom, have announced that they will stop industrial action. The Flemish union ACOD also called on its members to get back to work, while the Christian rail union underlined that they had never actually called for industrial action.
Meanwhile, rail services remained patchy today, especially in the Walloon province of Hainaut. In other Francophone provinces, trains were going on the main lines, but they were reduced to 30 or 50 percent of the normal schedule.
In Flanders, trains were mostly affected on lines connecting with Walloon areas. Trains were sometimes delayed, or simply scrapped altogether.
What caused the change?
HR Rail wants to scrap compensation days for periods when workers are ill or taking up holidays. Rail workers enjoy these compensation days as they work 38 hours a week while they only have to do 36 hours.
However, unions say they want to discuss a broader plan for the future in which, according to the management, workers have to step up productivity. A spell of 3 months is being put forward to reach a deal.
At the same time, rail workers may lose their job if they continue the strike. The action was a wild-cat strike, which implies that anyone who's not working is illegally absent. Employees would have jeopardised their job if they would have continued the strike.
A rail strike of one week?
Then the bad news. As we wrote earlier, this is not the end of the story. In fact, rail unions and management failed to work out a temporary deal today which could have served as a cease-fire
A new so-called reconciliation meeting is scheduled for next week, but the water remains very deep, apparently: the socialist trades union is already threatening to take new strike action, this time an official one.
The socialist union ACOD is planning action from Sunday 12 June (10pm) to Sunday 19 June (10pm). The Christian union ACV is not joining their colleagues yet, and wants to wait at least until Monday.