Teenagers should have basic computer and budget skills
Pupils finishing the first grade in secondary education should have a basic knowledge of mathematics and Dutch, but also of computers and finances. The latter two will be added as basic challenges that have to be met, the Flemish Education Minister Hilde Crevits said.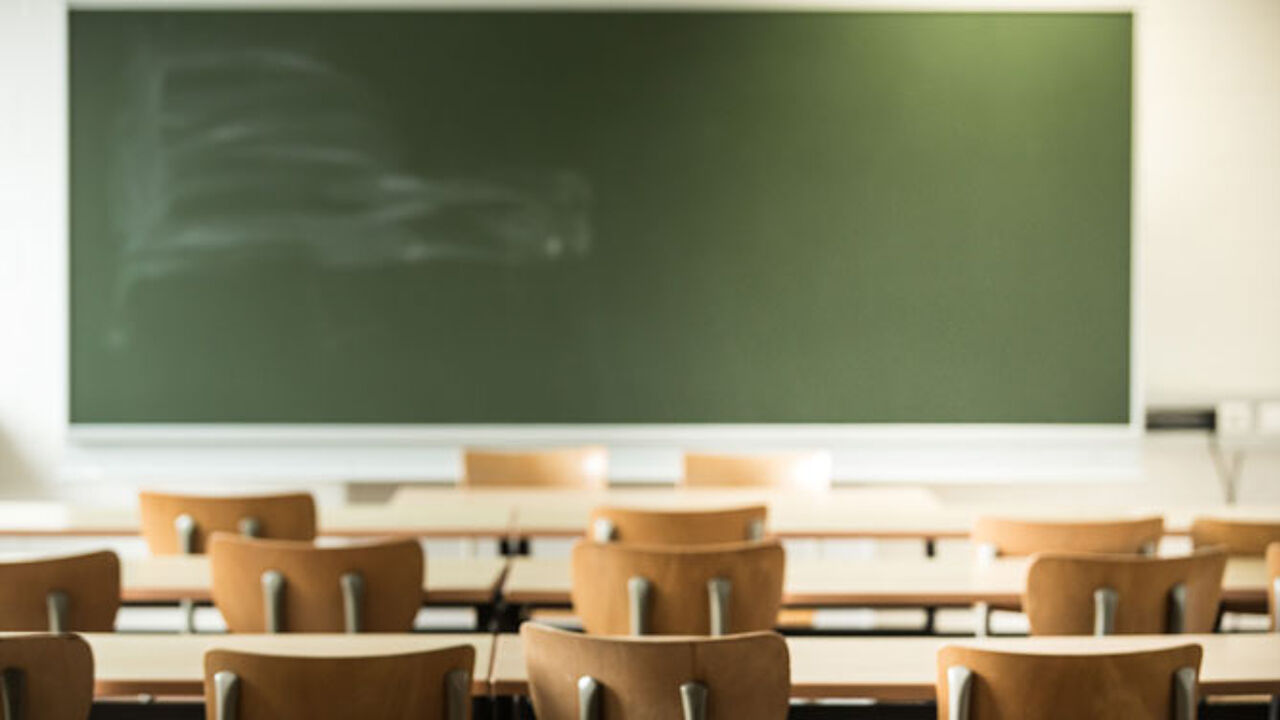 "We are talking about basic skills we expect pupils to have. This is about a minimum knowledge that everyone should really have acquired, involving Dutch, but also finances and digital skills. Any pupil will have to meet these basic demands, regardless of the type of education", Crevits explains. The exact details still have to be worked out.