Flemish boxer pays tribute to Muhammed Ali
40 years ago the West Flemish boxer fought Muhammed Ali who died on Saturday morning. Like so many others that fought the legendary American box, Jean-Pierre Coopman was knocked out cold by Ali. In an interview with the VRT's sport website sporza.be describe how the fight "was an unforgettable moment in my life.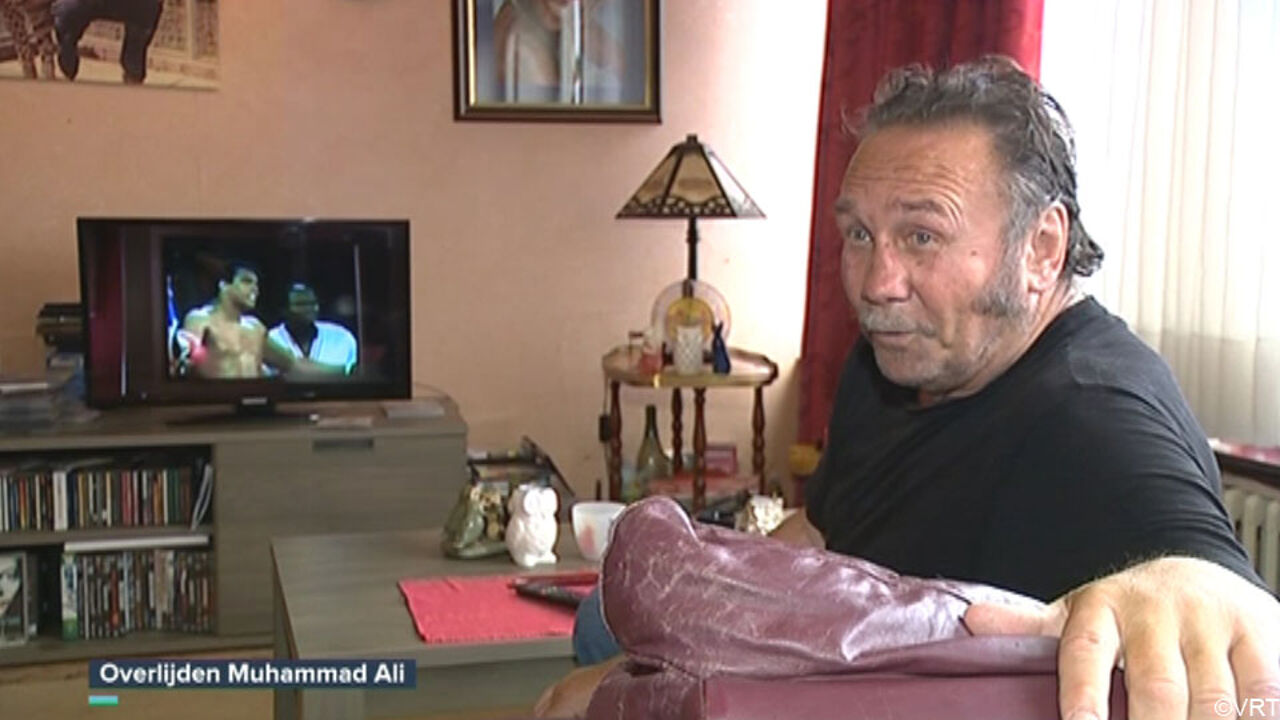 It was on 20 February 1976 that the "Lion of Flanders" entered the ring against Muhammed Ali. However, the lion proved to be little more than a pussycat against the American. Jean-Pierre Coopman was knocked out cold in the fifth round.
"Maybe Muhammed Ali was right when he described me as the "pussycat of Flanders". A lion scratches and bites back and that's something I didn't do".
"It's a moment in my life that remains unforgettable. Ali is not the greatest boxers I have met in my life, but also the greatest person", Jean-Pierre Coopman said in tribute to the legendary boxer".
A few years later it was "Cooperman! Come on!"
After the fight Ali was really nice to the Flemish boxer. "I like him, he is always smiling. You can't get angry with him. I try to get angry with my opponents, but he is just too nice", Muhammed Ali said after the fight.
Jean-Pierre Coopman met Muhammed Ali one more time after the 1976 fight. The American recognised him in the crowd at a fight in Antwerp that was part of his farewell tour.
"He called me into the ring: "Cooperman! Come on!" he called I go into the ring and Ali gave me two kisses, just like I had given him two kisses when we first met in New York. My hair is standing on edge again thinking about it.