King's sister robbed of handbag
King Filip's sister, Princess Astrid has had her handbag snatched. The incident happened in the down-at-heel Paris suburb of Aubervilliers on Thursday. The Paris daily 'Le Parisien' broke the news of the incident that has since been confirmed by sources at the royal household.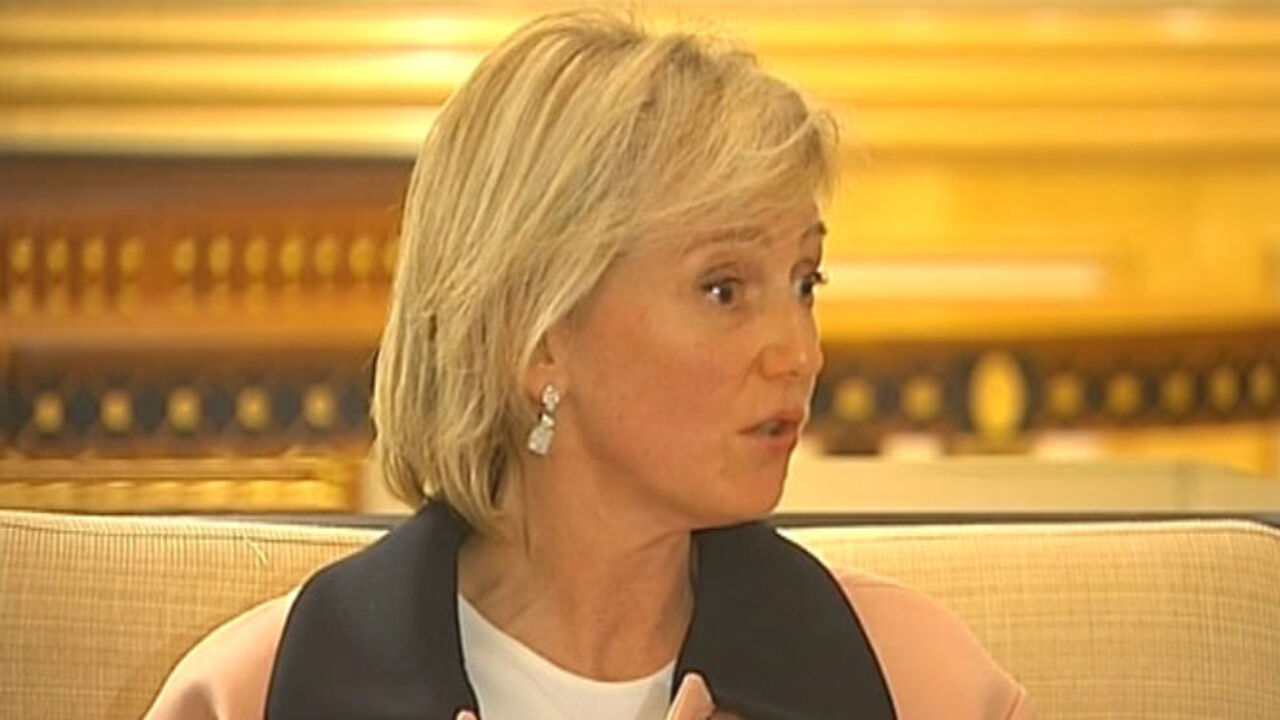 The Princess's handbag containing cash and her identity papers was taken by the thieves that smashed the window of the car she was travelling in. The Belgian Princess reported the theft to the local police at Aubervilliers (Seine-Saint-Denis)
The incident is reported to have happened at a junction of the A86 motorway while the car she, her husband Lorenz and one of their daughters were travelling in was stuck in a traffic jam.
Le Parisien reports that in addition to her identity papers, Princess Astrid's handbag also contained 2000 euro in cash. However, the royal household refused to give any details about how much had been stolen.