Passengers' organisation slams strike plans
The passengers' organisation TreinTramBus has issued a strong response to the new strike notice issued by the socialist trades union. The union plans to strike between Sunday 12 and Sunday 19 June. "A seven-day strike? This is going too far", the organisation writes in a statement".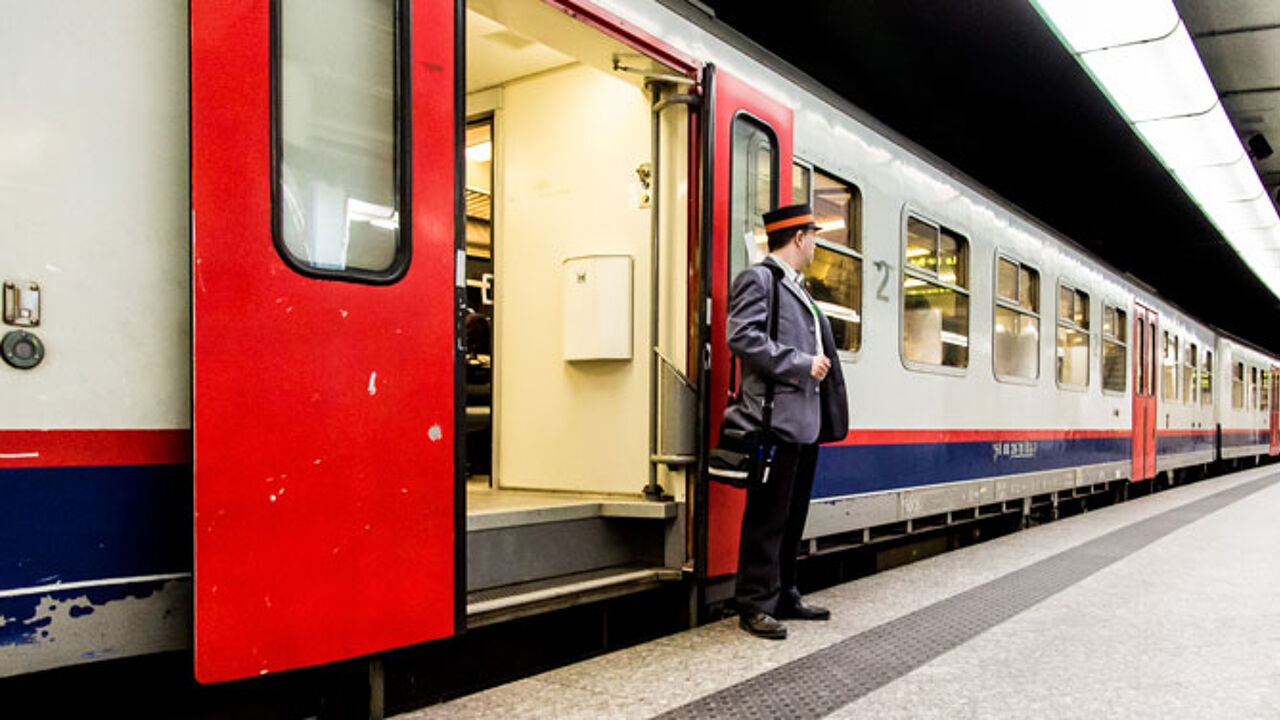 Negotiation between the rail unions and rail bosses ended without an agreement on Friday. The biggest bone of contention is the introduction of a new method of calculating time off given in lieu of extra hours worked.
After the breakdown of the talks on Friday Ludo Sempels of the Socialist Trades Union told VRT News that "There is no agreement, no progress has been made".
"Consequently, a fresh strike notice has been issued for the period between 10pm on Sunday 12 June until 10pm on Sunday 22 June".
The passengers' organisation TreinTramBus accuses the unions of abusing their power. "This is a bridge too far. A 7-day strike in the middle of the exams is out of all proportion" TreinTramBus', Stefan Stynen told VRT News.
"We call on both party to use their common sense and find a solution."
Meanwhile, TreinTramBus is advising travellers to ask for compensation for the recent spate of wildcat strikes.
Rail services have been disrupted for well over a week as a result of wildcat strikes by Walloon rail staff.