Rail strike over…for the time being
For the first time in more than a week, rail services are running more or less normally today. However, there are still a few cancellations here and there. As the wildcat strike lasted until late on Friday evening not all rolling stock was where it should have been at the start of Saturday's early shift.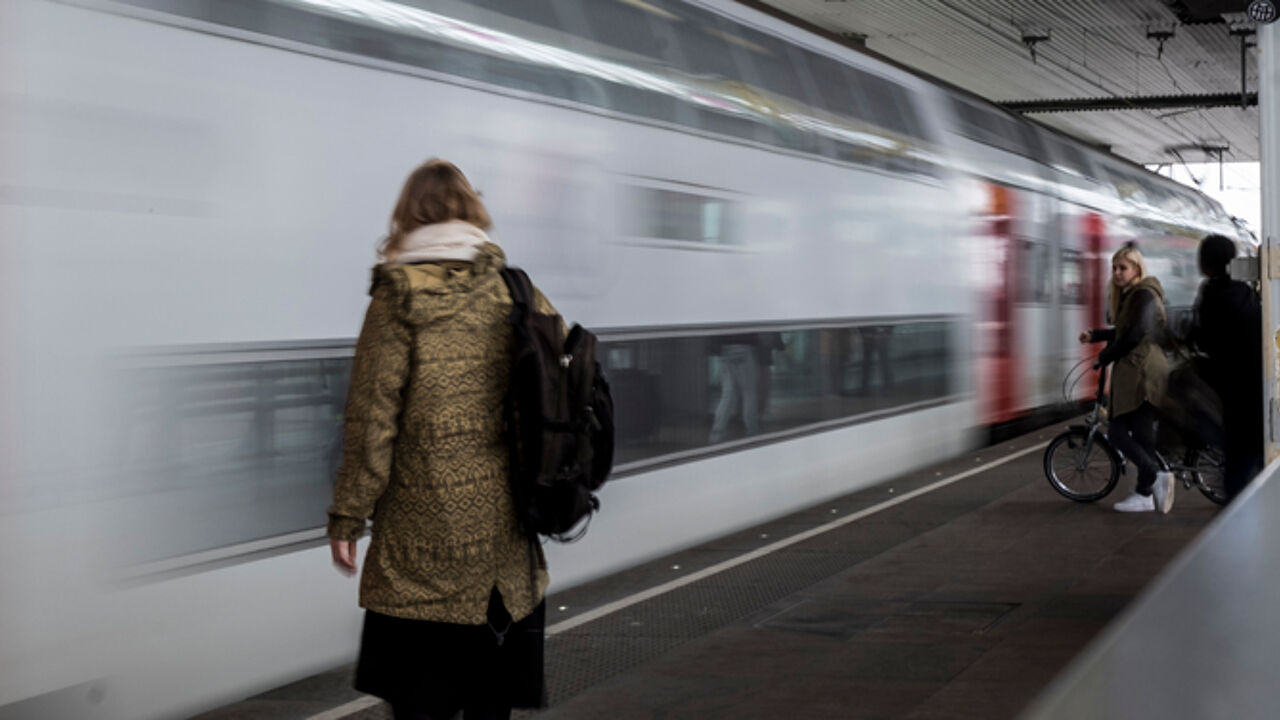 Nevertheless, Dimitri Temmerman of the rail company NMBS told VRT News that "There is almost no disruption today. Over the weekend there could be a few delays and a cancelled train here and there. This is due to last week's strike, because we now have a backlog of maintenance work and this needs to be done before the affected trains can re-enter service.

Only the cross-border line between Tournai (Hainaut) and Lille (Nord) is not running today due to rusty rails. Workers from the rail infrastructure company Infrabel are now working to resolve the issue".
Rail services across the country started up again at 10pm on Friday after more than a week of action by Walloon rail workers. However, the socialist rail union has issued a strike notices for the period between 10pm on 12 June and 10pm on 19 June.