Train strikes a headache for students due to sit exams
Some students at universities and colleges of higher education that are unable to attend an exam as a result of the week-long rail strike that was announced on Friday evening will be able to ask for their exam to be rescheduled. A spokesman for Brussels Dutch-medium University VUB told VRT News that "We are not going throw the exam timetable overboard, but students can ask for exams to be postponed to accommodate circumstances beyond their control.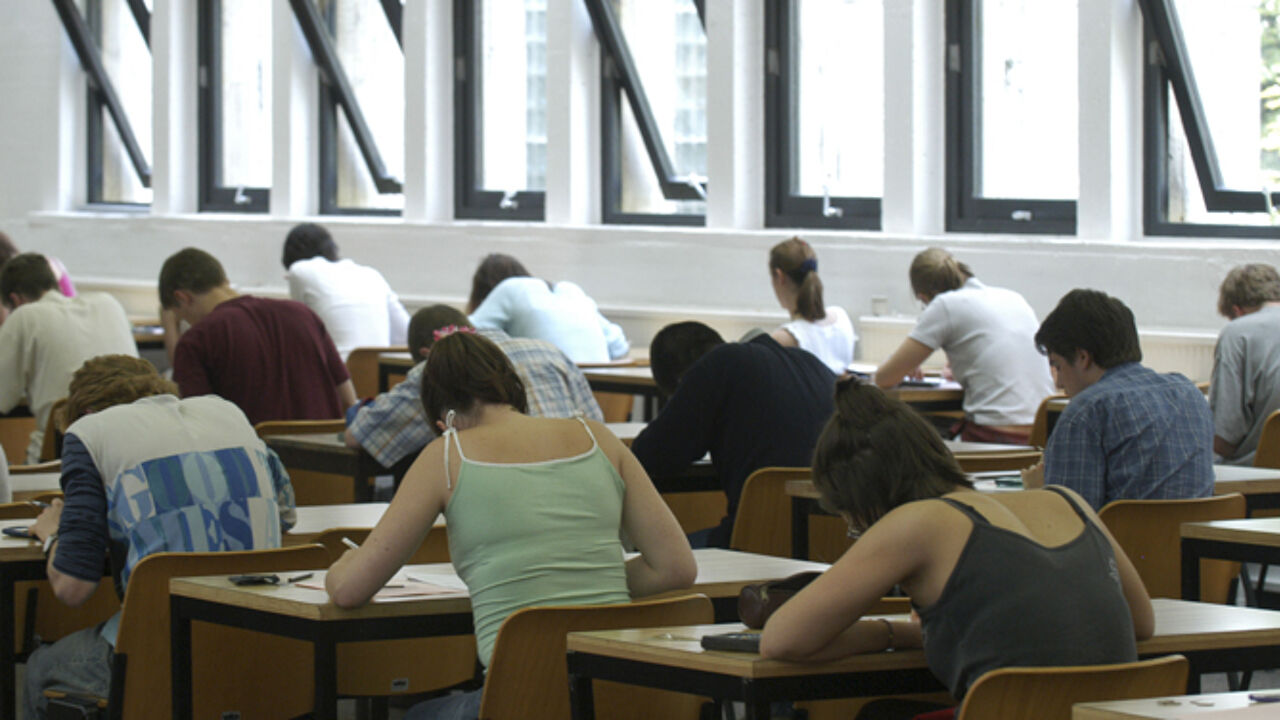 Negotiations between rail bosses and the unions broke up without agreement on Friday evening. The socialist rail union them announced that it had issued a strike notice for the period between 10pm on Sunday 12 June and 10pm on Sunday 19 June. If the strike happens many students will have to seek alternative travel arrangements to get to their exams.
VUB's Sicco Wittermans told VRT News that although the university doesn't plan to reschedule exams due to be held during the strike, students can ask to sit their exam on different day "if there are circumstances beyond their control such as illness or a rail strike. However, most students are flexible and find a way of enabling themselves to sit their exam anyway."
Meanwhile, Hasselt University and the Odisee College of higher education in Ghent allow students that don't have their own transport to sit their exam on a different day. Antwerp University is to hold a meeting on the issue next week. Leuven University is to do the same. The Rector of Leuven University Rik Torfs told VRT news that "The last thing we want is that students have to repeat a year because of this".
The Association of Flemish students has also said that it will use social media to help find transport solutions for students due to sit exams during the planned week-long strike.