Weather Centre warns of more heavy rain
Royal Meteorological Institute (KMI) warns that more heavy rain is to fall on Saturday afternoon. The East and southeast of the country will be worst hit by the downpour. More rain on top of the rain that has fallen in recent days call lead to further flooding.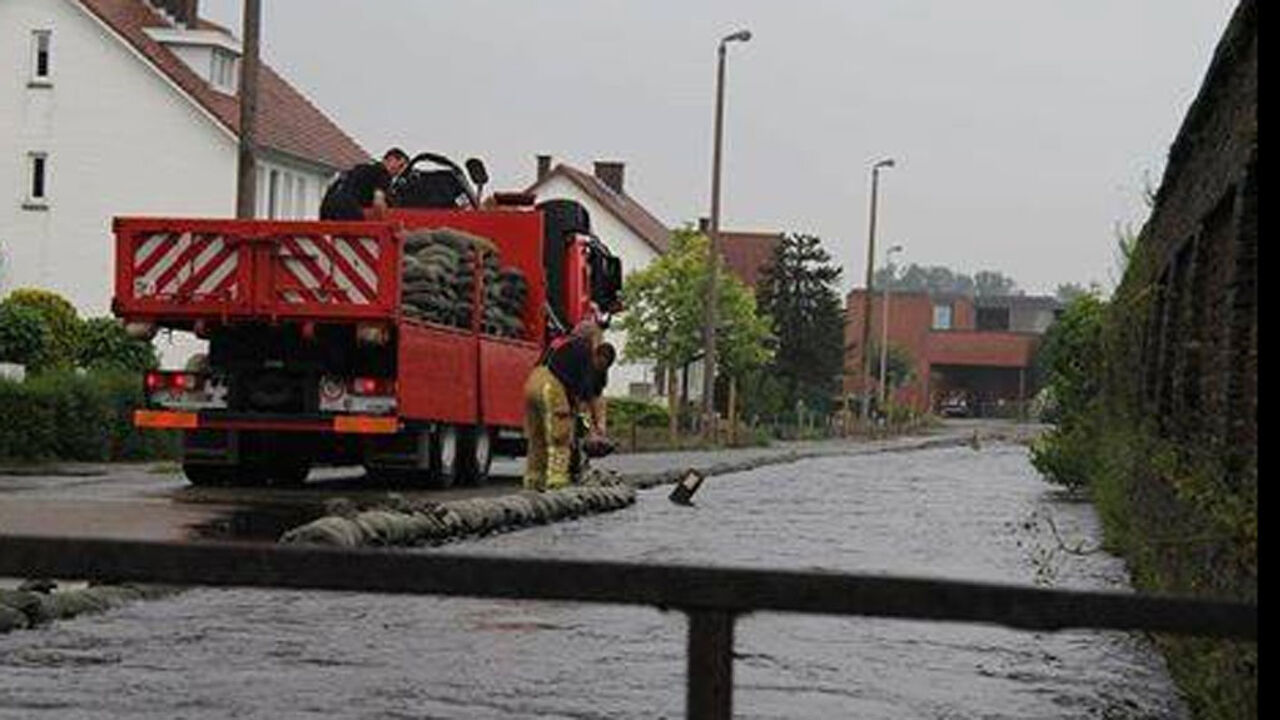 Weather code yellow is in force for Saturday afternoon, which while not alarming could lead to further flooding, the VRT's weatherman Frank Deboosere told VRT News.
During Friday night there were issues with flooding in Luxemburg Province. Weather code yellow, which means damage to buildings and roads is possible, is also in force in the south of The Netherlands.