Fresh flooding in the Kempen area
Water levels on the River Grote Nete in Antwerp Province remain above the flood alert level. During Saturday evening, a number of tributary rivers burst their banks, flooding a number of holiday homes. There is still no light at the end of the tunnel with more rain and storms expected today.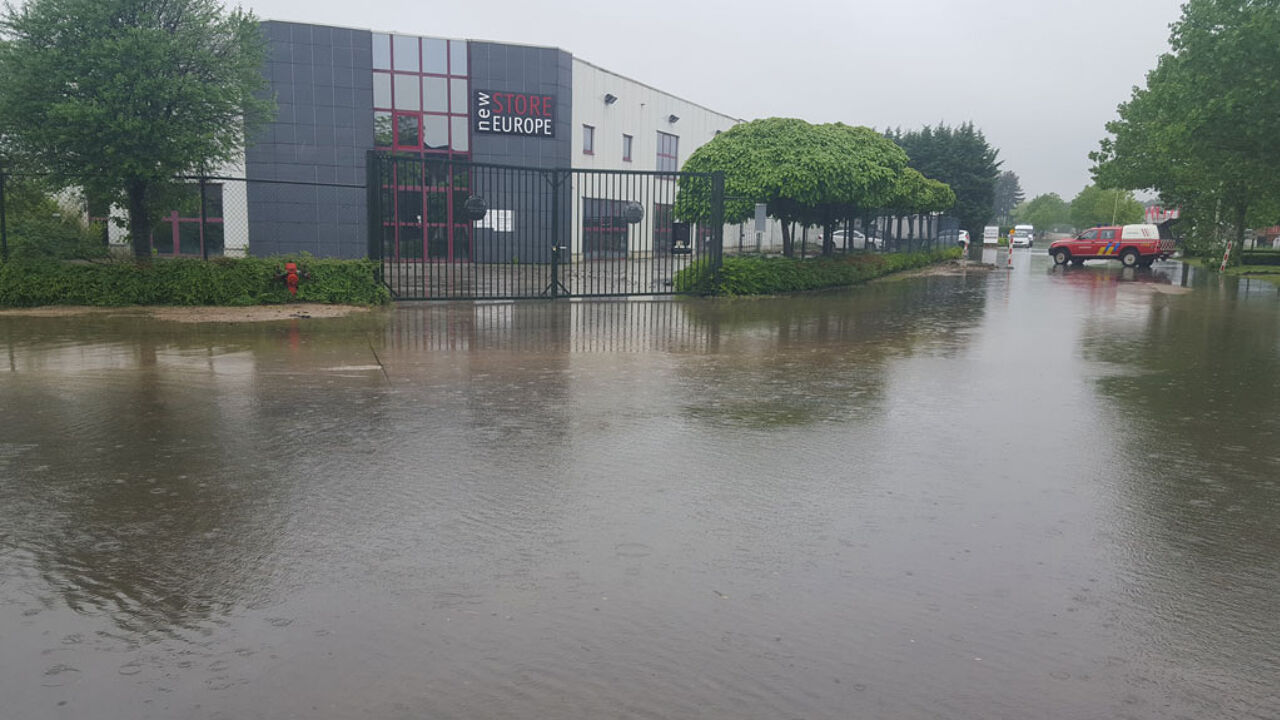 After Saturday night's heavy rain, the Fire Service is following the situation closely. Koen Bollen of the Kempen Fire Service told VRT News that "Upstream the water level is dropping, but downstream it is still rising here and there. We are still pumping".
Meanwhile, in Herselt (Antwerp province), where a number of holiday homes have been flooded, most residents have left of their own volition. However, some are refusing to leave.
"Some of the holiday homes are inhabited permanently, even though that isn't allowed", Mayor Luc Petermans (Christian democrat) told VRT News.
"We are trying to protect them with sand bags and are trying to get a pictures of who is staying put".
Although sunny spells have been forecast heavy rain and storms remain a possibility in inland areas.
A sunny day is forecast for Monday, but with the chance of storms that could cause more localised flooding in the afternoon.