Hackers force Belgian Senate website off-line
The hackers' collective Down-Sec has claimed responsibility for forcing the website of the Belgian Senate off-line. Down-Sec says that it has done so in protest at the Federal Minister for Work Kris Peeters' (Flemish Christian democrat) proposals to reform the 38-hour week.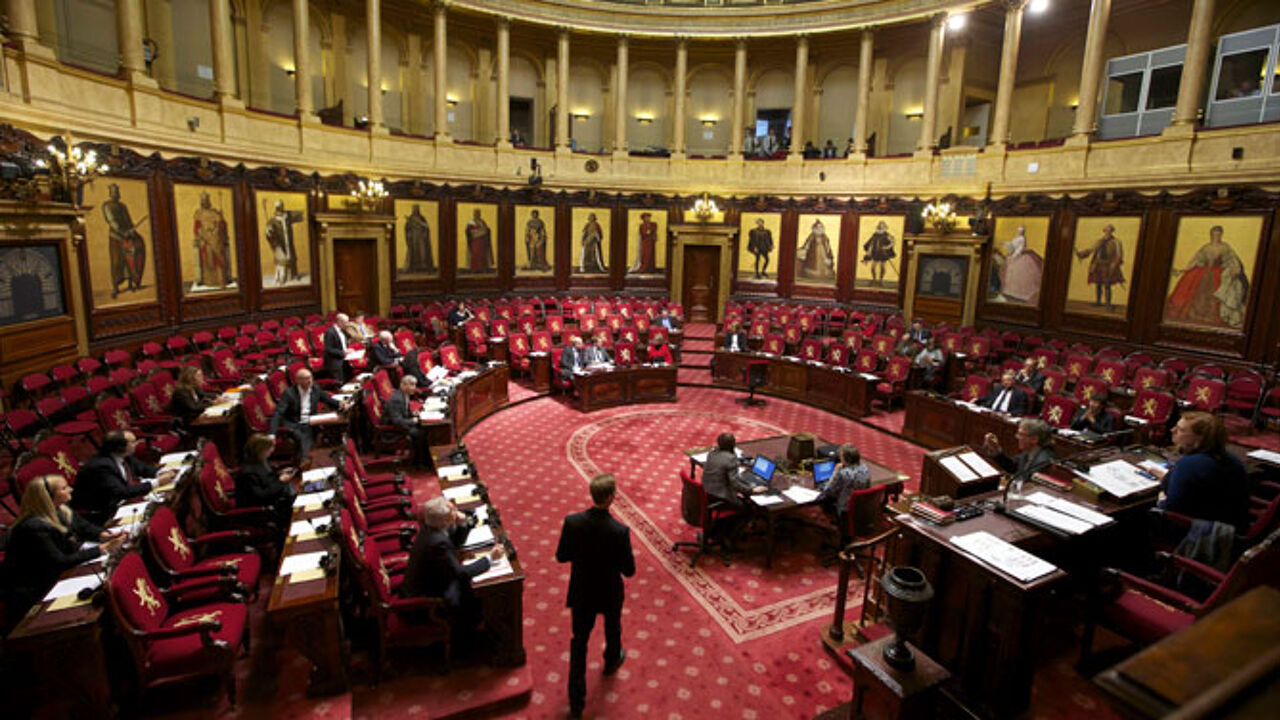 Down-Sec announced via the social media site Twitter that the Senate's website is "on strike as it is against the 45 hour week".
The statement is a clear swipe at the Employment Minister Kris Peeters' proposals to relax restrictions on working hours.
The hackers' collective has also let it be known that it has not been weakened by the arrest of one of its members. It is not the first time that Down-Sec has struck official websites.
Previously the Royal Household's website was targeted as was that of the Prime Minister Charles Michel, the Federal Interior Ministry and the Nuclear Inspection Agency FANC. The bank BNP Paribas Fortis' site has also fallen prey to hackers from Down-Sec.