Socialists ban town and city Mayors from being MPs
The Flemish socialist have voted at a party congress to ban Mayors and Aldermen in large and medium-sized cities and municipalities from being MPs. The decision with have consequences for a number of the party's big names.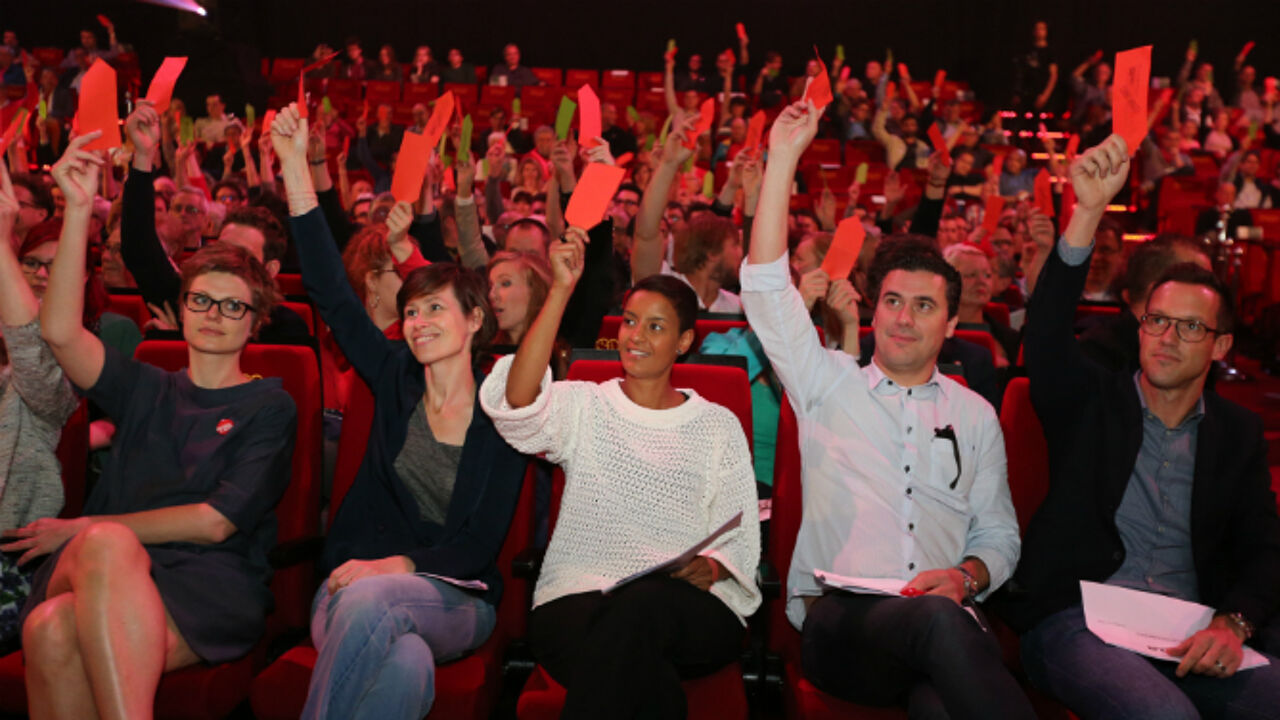 The Flemish socialists' Chairman John Crombez was one of the main advocates of the measure, as he believes that this serve to bring down the average age of the party's MPs.
The measure means that in future Flemish socialist Mayors of municipalities with more than 20,000 residents and Aldermen with a population of more than 30,000 will no longer be allowed to be an MP.
The decision has consequences for some of the party's big name. The former Minister Johan Vande Lanotte (Ostend), Peter Vanvelthoven (Lommel) and Hans Bonte (Vilvoorde) will now have to choose between being the Mayor of their city/town/municipality and being an MP.
"Electoral lists will weakened"
However, not everyone within the Flemish socialist party is happy with the new rules. Kurt De Loor, who is an Alderman for the party in the East Flemish town of Zottegem told VRT News that "I think that we will go to the elections with a handicap, with less strong lists and this is something that we can ill-afford.
A number of local party branches call for the measure to be put off until a Flemish law is passed making it applicable to all parties.
However, Mr Crombez replies "But why should we as socialists look to others to decide what we should do?"