Summer anti-drunk-driving campaign steps up a gear
The summer "Bob" anti-drunk-driving has been launched. Between now and the end of August the number of roadside checks on drinking and driving will be increased. The summer campaign was launched by the Flemish Transport Minister Ben Weyts (nationalist) in Zemst (Flemish Brabant) on Sunday.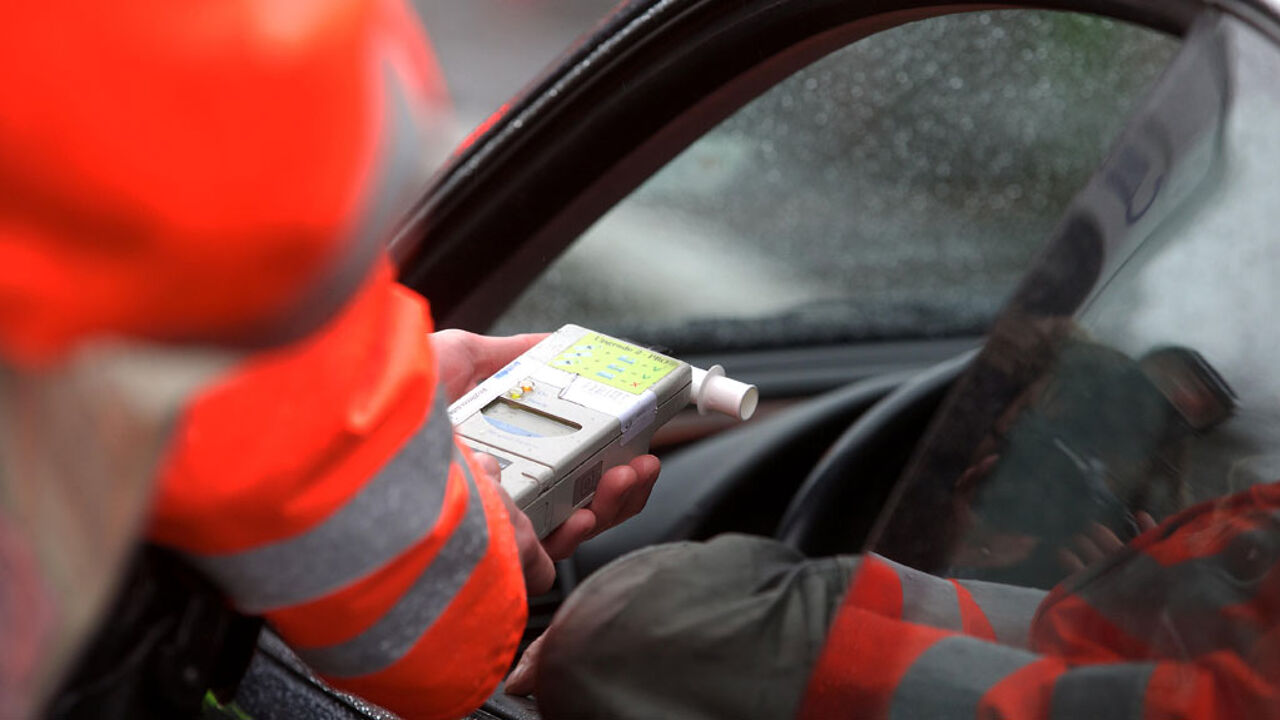 Although the Bob campaign already got underway on Saturday, its official launch came on Sunday at Zemst Town Hall in Flemish Brabant.
Speaking at the launch, Mr Weyts told VRT News that "We are continuing of efforts to bring down the 390 road accident fatalities on Flemish roads each year. The perceived and real chance of being caught will be further increased".
Mr Weyts added that the figures show that the increased efforts are necessary. During the winter campaign 2.2% of drivers tested positive. Recent figures from the Belgian Road Safety Institute show that there is a persistent problem with 2.74% of drivers. Drink was an issue in 12% of all accidents that involved injury.
Mr Weyts "Breath tests produce results and remain important as a deterrent.
"In addition we need to make people aware of the issue. We hope to involve people and start up a community through social media".
The Flemish authorities' campaign is being supported by the Belgian Road Safety Institute, the Belgian Brewers, the insurance federation Assuralia and 60 municipal authorities. The summer campaign will run until 29 August with extra testing between 10 and 13 June.