Greens demand legal framework for 'alternative strike'
Now that Belgium is in the grip of the worst industrial action in recent times, the Flemish ecologist party Groen has come up with a novel idea that could put an end to a lot of the misery that accompanies the classic strike. The green party hopes to table legislation that could provide a legal framework for 'pay' and 'active' strikes.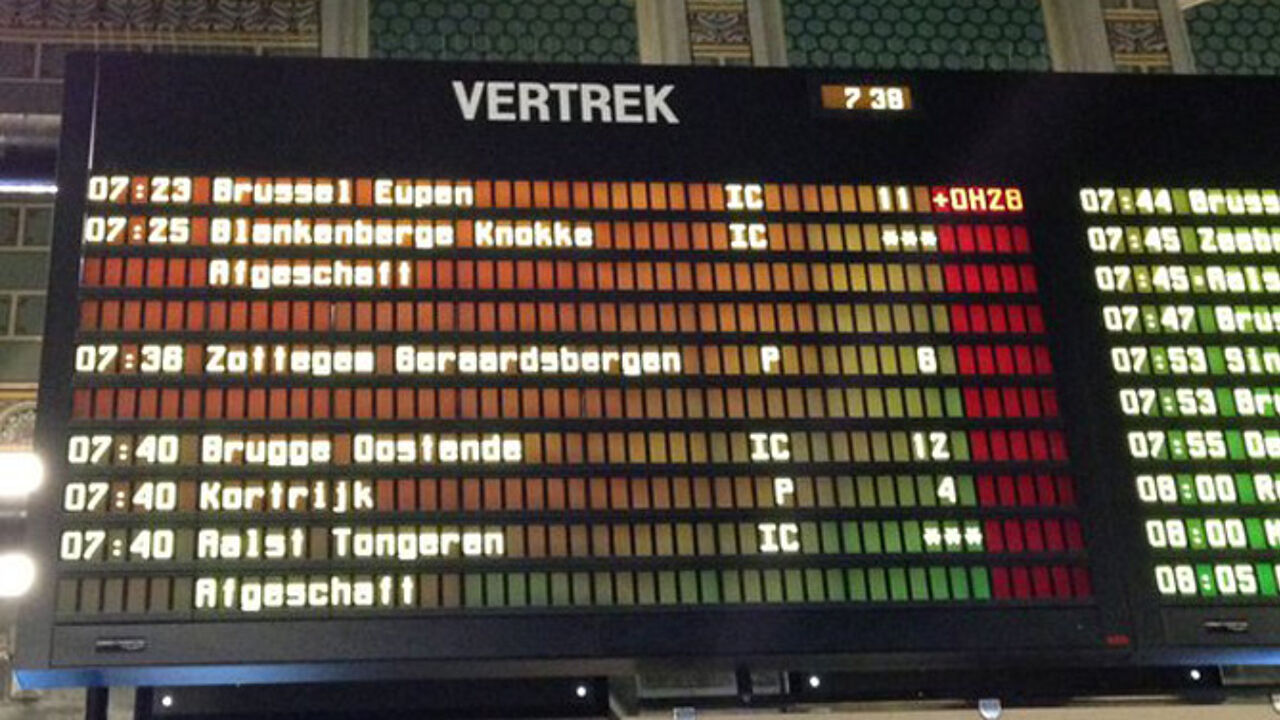 Under a pay strike strikers still provide a service, but nobody has to pay. In the event of an 'active strike' strikers too continue to work and provide a service, but the employer is bound to pay a certain sum to charity.
The rail service has been dogged by industrial action in recent days. Pay strikes have been an option in the past.
Green chair Meyrem Almaci: "Nowadays organising a pay strike is rather difficult. Rail workers can be disciplined because there is no legal framework. This is why the unions usually opt for a classic strike and the travelling public is the victim."
The 'alternative strike', sometimes called the 'social strike', already exists in the US and Italy.
Meyrem Almaci: "Strikers turn up at work, but the employer receives a potent signal. For every strike day he has to pay a sum to charity. Employers have a financial incentive to end the strike."
Belgium's Spring of Discontent has encouraged talk of a legal obligation to provide a minimum service even in the event of a strike.
Meyrem Almaci: "By offering alternatives we want to exit this sterile debate with a choice between a full strike and providing a minimum service. This is a discussion that should be pursued within the trade unions. I am curious to hear their response."