13.1% of Flemings find love on the Internet
Long gone are the days that most Flemings found the love of their life when they both joined a hobby club or sports club. Research undertaken by VRT News shows that more and more Flemings a finding a sweetheart online, using dating apps or dating websites.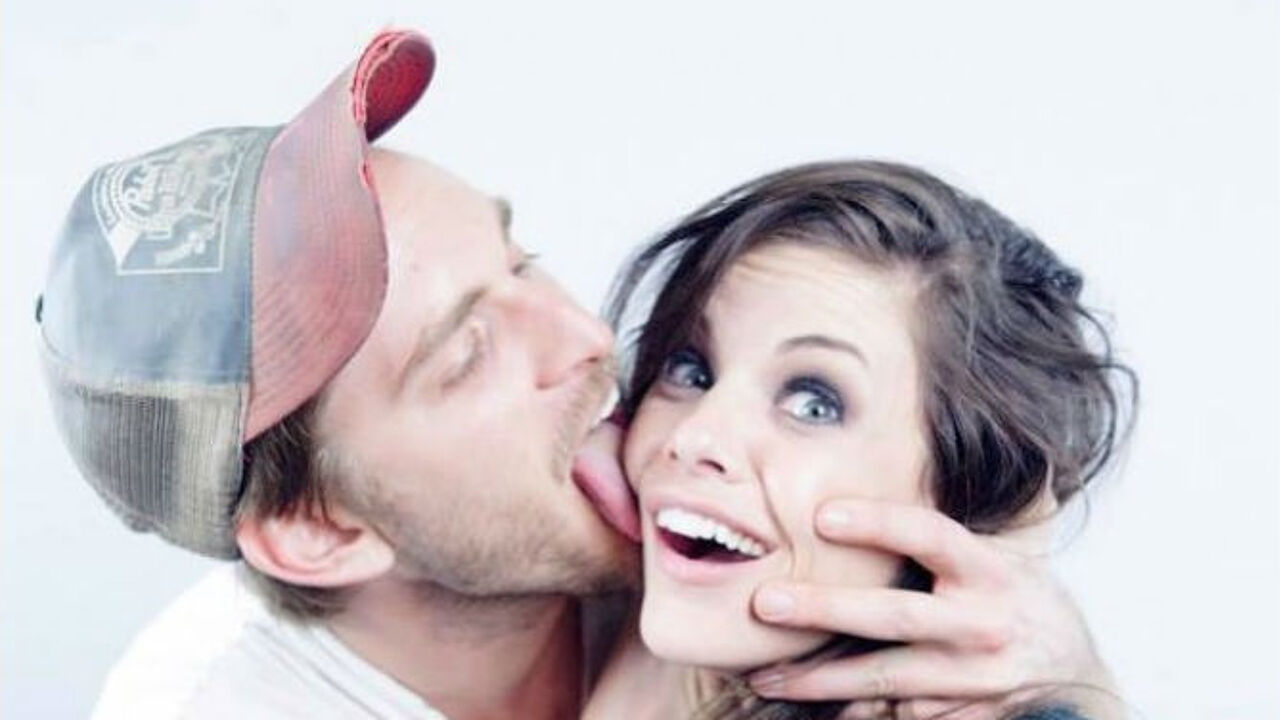 32% of Flemings still meet their partner during a night out on the tiles. It remains the most popular way of meeting a partner. Their circle of friends too often provides the answer with 15% of Flemings encountering a lover here. Working environments too provide inspiration with 11% of Flemings meeting their partner through work.
Strikingly more and more Flemings are meeting their partner online. 5.6% met with success through a dating website, while social media proved the recipe for success for 4.2% of the Flemish. 1.8% of Flemings fell in love using a dating app, while 1.5% used a chat application. In all 13.1% of Flemings are finding love thanks to the internet making this channel the third most popular way of meeting a partner. 42% of Flemish singles employ a digital dating channel from time to time.
Still, if you are not hooked up to the internet, don't dispair. 1% of Flemings still encounter their partner on the bus, train or tram.