"A policy geared to deter asylum seekers"
The director of the Sint-Martinus School in Overijse has condemned the Belgian government's decision to close the asylum centre for unaccompanied minors in his municipality. In a letter to the asylum secretary and the children's rights commissioner he speaks of a second traumatic experience.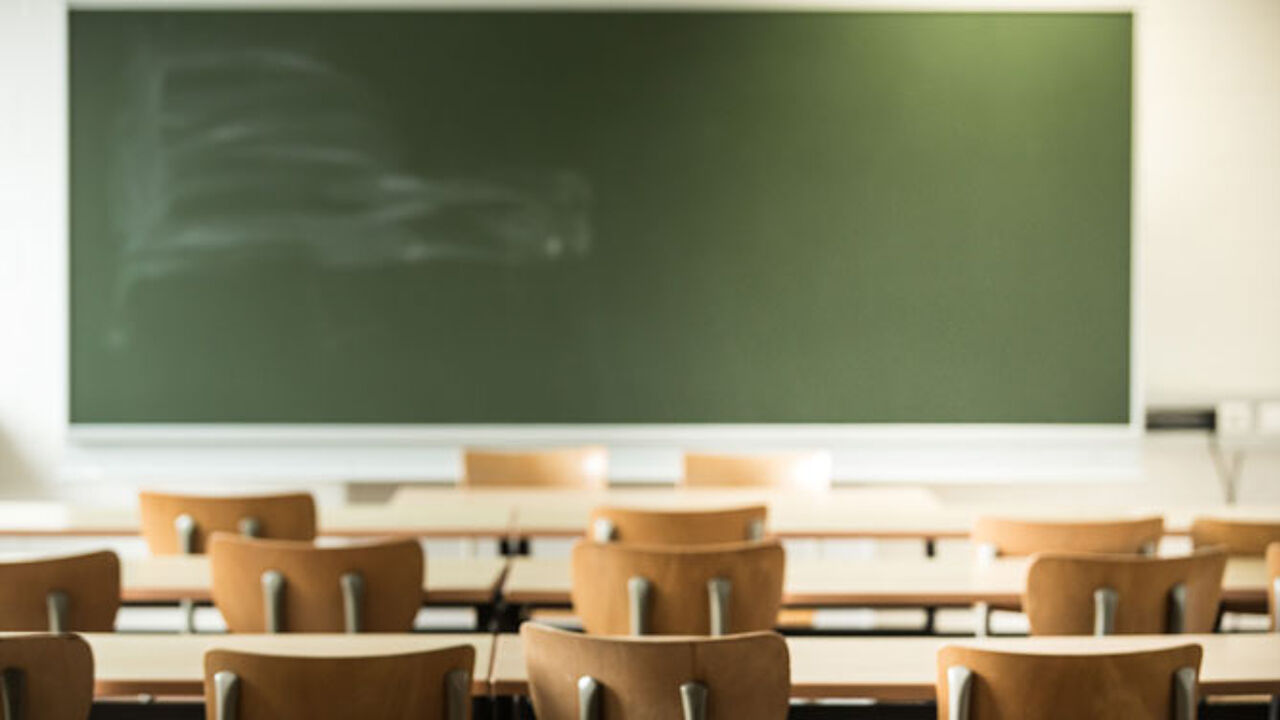 Since last year 44 minors ranging in age from 8 to 15 have been staying at the asylum centre. They hail from Syria, Afghanistan and Pakistan and have been attending school in especially designed classes where they get 22 hours of Dutch a week.
Director Johan Vanloo: "In Overijse an entire community has made an effort on their behalf. Without their parents they have been on the run from war for months. Now that we have given them a new home and have taken them into our community they have to leave. The children are dumbstruck. They don't know where they will end up and feel they are being treated like numbers."
Director Johan Vanloo wants the asylum centre to stay open: "The way our country treats youngsters seems geared to deterring asylum seekers from coming to our country. This is no way to treat youngsters."