"Part of the population entirely excluded from the labour market"
Only one in fifteen Flemish children lives in a family where there are no adults working. The contrast with Brussels and Wallonia is great. In Brussels one in four children is in this situation. In Wallonia it's one in five.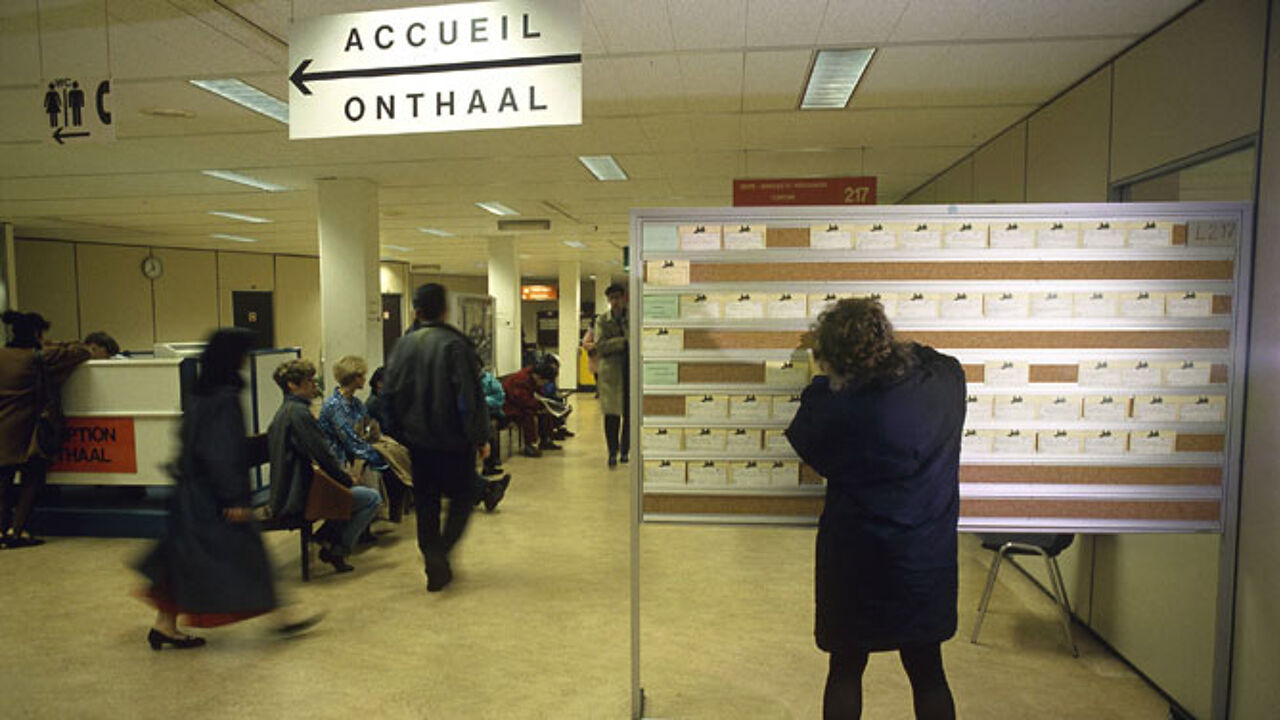 Using figures from the employment agency VDAD and others the daily De Tijd reports that for the country as a whole today 12.8% of children are living in a household where there isn't a single adult who is in work.
Prof Luc Sels of the Work Support Unit blames the poor figure in Wallonia on deindustrialisation, but insists politicians also bear responsibility: "Wallonia started to provide intensive support for job seekers far later in the day. Moreover, the quality of education is below par. Brussels suffers the problems of a big city making it hard to compare with Flanders and Wallonia."
The VDAB's Willem Vansina: "The figures show part of the population that is entirely excluded from the labour market is being marginalised. For children in such families it is extremely difficult to exit their difficult situation. Poverty is handed down from generation to generation."