Arrest after 17-year-old is found dead in Anderlecht
Police have detained a minor in connection with the death of a 17-year-old girl whose body was found in Anderlecht (Brusels) several hours after she went missing. The youngster had reported the girl as missing to the police.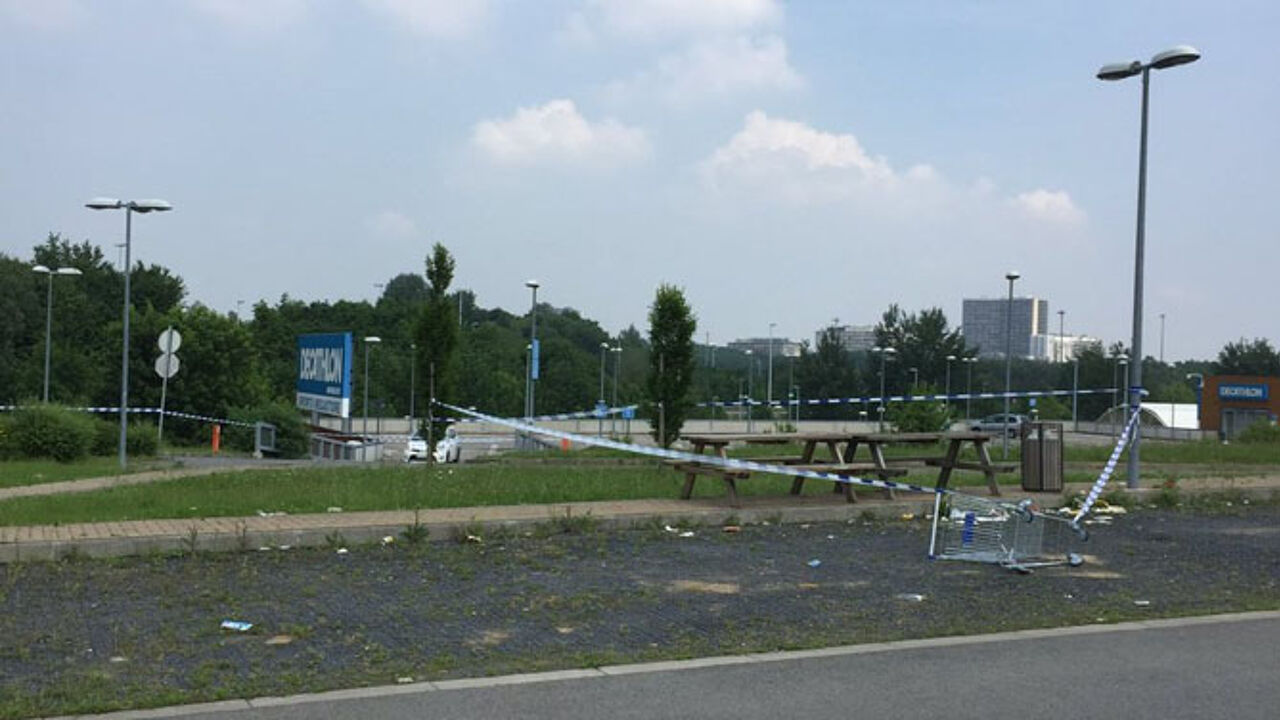 Ine Van Wymersch of the public prosecutor's office told reporters that a search operation was triggered after the youngster reported the girl as missing yesterday afternoon: "It immediately became clear that we had reason to be concerned about this missing person. The girl's body was found near the ring road in the evening. The body was hidden under branches and displayed several injuries. We are trying to establish how exactly the girl died. We're not ruling anything out. She may have fallen or there may have been ill intent."
A post mortem is being carried out today. Public prosecutors are not providing any further information so as not to endanger the investigation.
The youngster, who reported the girl missing, has been detained and is viewed as a suspect, though his role remains unclear.