Averbode Abbey in Flemish Brabant has an opening. The abbey is looking for new monks. Men aged 18 to 30 can apply and if accepted will get the opportunity to live at the abbey for a year in order to familiarise themselves with monastic life.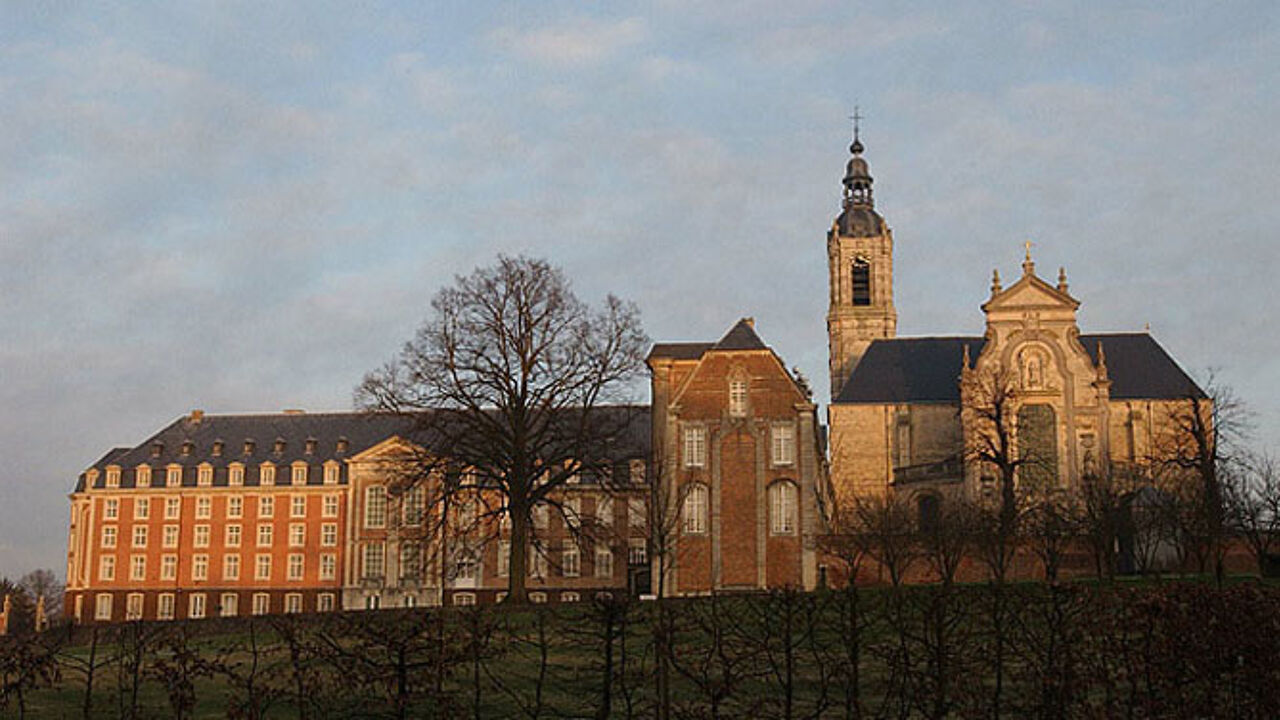 Father Christoph, who provides support for young would-be priests, told VRT Radio 2: "We're not expecting busloads of youngsters. If a few people apply, we will be over the moon."
Prospective monks will start their year-long trial next October: "We offer an opportunity to familiarise yourself with monastic life in our abbey community, but also with the many other callings or forms of living within the Church. We believe in our lives and ideals and think that we have something to offer. This is why we are opening the door."