What caused Sunday's rail crash?
Three people are dead and nine others were injured when a passenger train crashed into a goods train that was standing still, but what caused the accident?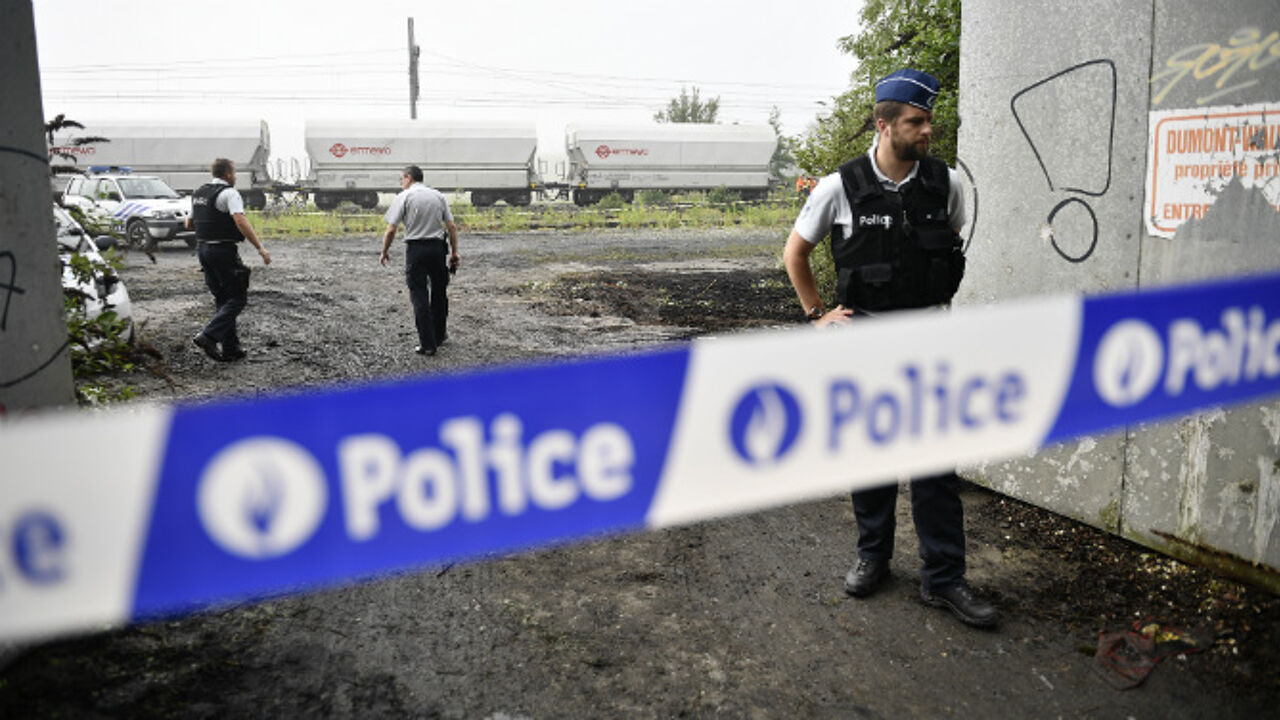 An investigation in ongoing. Rail track spokesman Frédéric Petit says it's too early to say what caused the crash. Transport minister Bellot insists it's too soon to draw conclusions.
Experts from the public prosecutor's office are at the scene. There are reports that lightning strikes earlier in the day caused disruption. Trains were seen at a standstill after a lightning strike on signalling equipment. Frédéric Petit insists this possibility will have to be considered with others as part of the investigation. The train's security system should have been able to cope with such an eventuality and have kept the passengers safe.
More worrying perhaps are the striking similarities between a crash on exactly the same line in 2008. 42 people were injured when a passenger train ploughed into a goods train. The accident was caused when a train driver was distracted. At the time a judge ruled that the accident was caused by a failure to observe a signal at red. The two accidents happened within 100 metres of each other.
Belgium has been in the grip of a protracted rail strike in the days preceding the accident. Could this have contributed? Transport minister Bellot: "The rumours that are doing the rounds are pure speculation".
The train's black box that registers all movement may provide an answer.