Flood threat has not waned
Torrential rain was what the weather gods had in store for many Belgians on Tuesday evening. Several rivers have burst their banks, while elsewhere roads started more to resemble rivers than highways.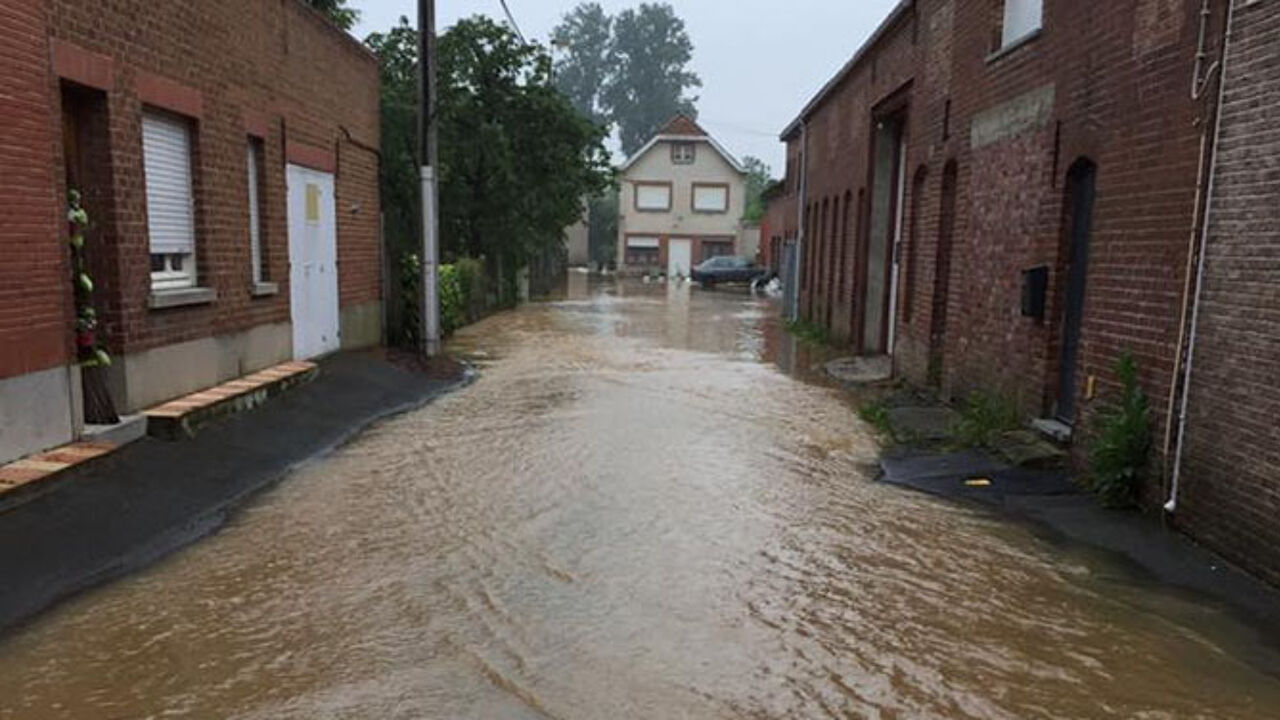 It is the River Dender that is giving most concern this Wednesday as the water level continues to rise. The people of Geraardsbergen are holding their breath.
The flooding is the result of torrential rain that hit Belgium on Tuesday evening. Buckets poured down from the heavens in only a few minutes triggering flooding and other problems for many.
In Geraardsbergen in East Flanders the municipal emergency plan was activated in order to evacuate residents who were under threat from the floods. Burgomaster Guido De Padt: "I've served the community for 34 years but I've never seen anything like this. Water stood a metre high in some houses."
In Viane (below) the central square was inundated and the fire service called in to pump off excess water.
The River Dender has reached alarming levels in several places. Claudia Van Vooren, spokeswoman of the waterways agency: "It's going to be very close. The level of the water is still rising. There is a danger that Geraardsbergen will flood."
All navigation on the River Dender has been brought to a halt. Rail traffic too is experiencing difficulties. Rail track spokesman Frédéric Petit: "Rail traffic is interrupted between Geraardsbergen and Denderleeuw. We are running a replacement bus service in both directions." In Wallonia too there are problems on the railways as a result of flooding and subsidence.