Torrential rain triggers flooding
Tuesday evening's torrential rain led to problems in many parts of Flemish Brabant, Brussels and Limburg.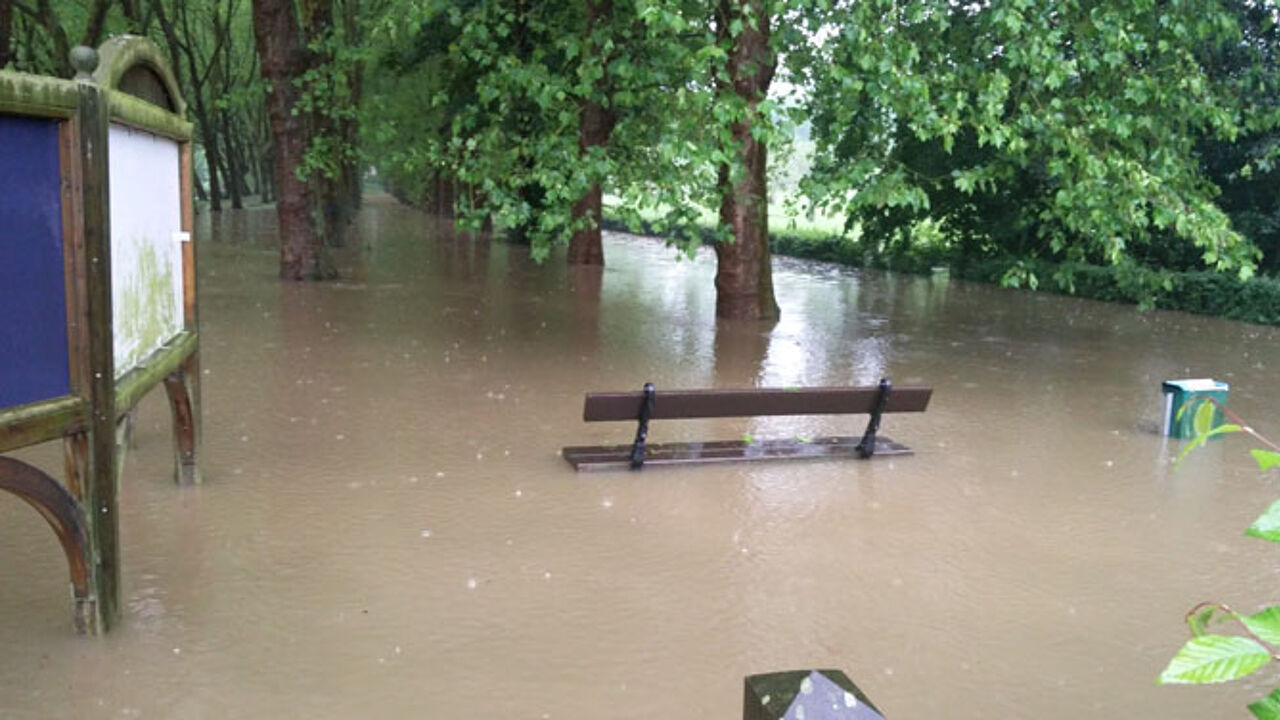 In Aarschot elderly residents needed to be evacuated from a nursing home. One house was set ablaze following a lightning strike. In Halle streets were flooded. Sint-Pieters-Leeuw bore the brunt of the difficulties. The local disaster plan had to be activated after water levels in the Zuunbeek waterway rose three metres above their normal level. Waterways in Rillaar and Wezemaal all reached alarming levels too.
In Brussels metro stations were flooded and had to be closed. In some streets cars were seen afloat. In Sint-Lambrechts-Woluwe the Woluwe road tunnel had to be closed.
Limburg Province too was affected. Hasselt emergency services received 500 calls from stricken residents in Bilzen, Hoeselt, Opglabbeek, Kinrooi, Neeroeteren and Maaseik. Maaseik Mayor Jan Creemers: "Streets were flooded as well as homes and cellars. I believe the worst has past. Streams in our area were able to cope overnight. Today the big clean-up starts."
West Flanders Province was spared any flooding as was much of Antwerp Province.
What next?
VRT weatherman Frank Deboosere says that for the time being it's going to remain dry: "The next few days look a lot better. There will be some very nice clear spells and pleasant temperatures. Friday too will be fine, with little rain coming our way Saturday or Sunday."