Two-week rail strike in the offing
The Francophone wing of the socialist trades union has threatened to extend next week's week-long rail strike by an extra week. The union has given notification that it may be taking strike action from 19 to 26 June. Earlier the union said it would strike from 12 June until 18 June.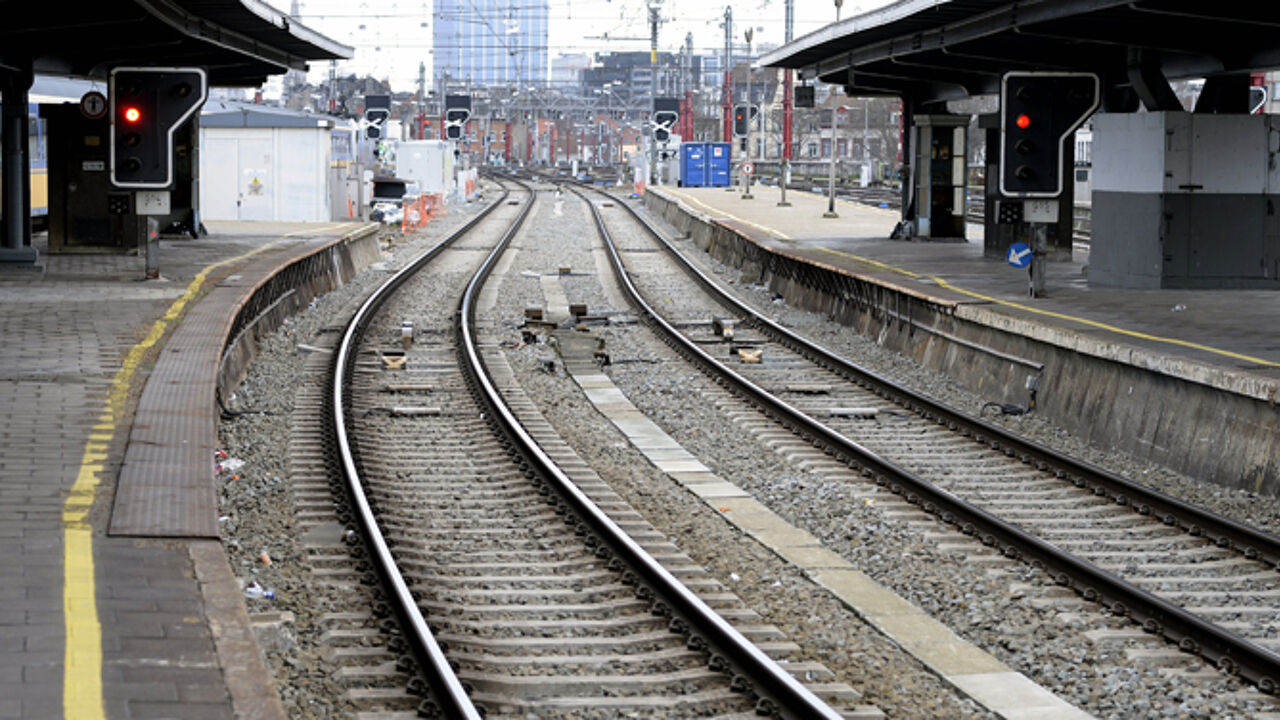 The move is intended to put further pressure on the rail management. The two parties met for further talks on Tuesday. The unions promised to put new management proposals to their rank and file, but these proposals have clearly not impressed.
The socialist union's Flemish wing has taken note of the Francophone move. The union believes that an acceptable, balanced agreement is in the offing. The Flemish wing intends to attend Thursday's meeting "with the management with a constructive attitude in the hope that it will be able to put a defensible offer to the rank and file afterwards".