Foreigners facing extra cost of 50 euros
Municipalities will soon have the option to charge newcomers from outside the European Union 50 euros if these want to extend their residence permit. This was decided by the council of ministers this morning. Key ministers adopted a proposal launched by the Flemish Interior Minister Liesbeth Homans (N-VA).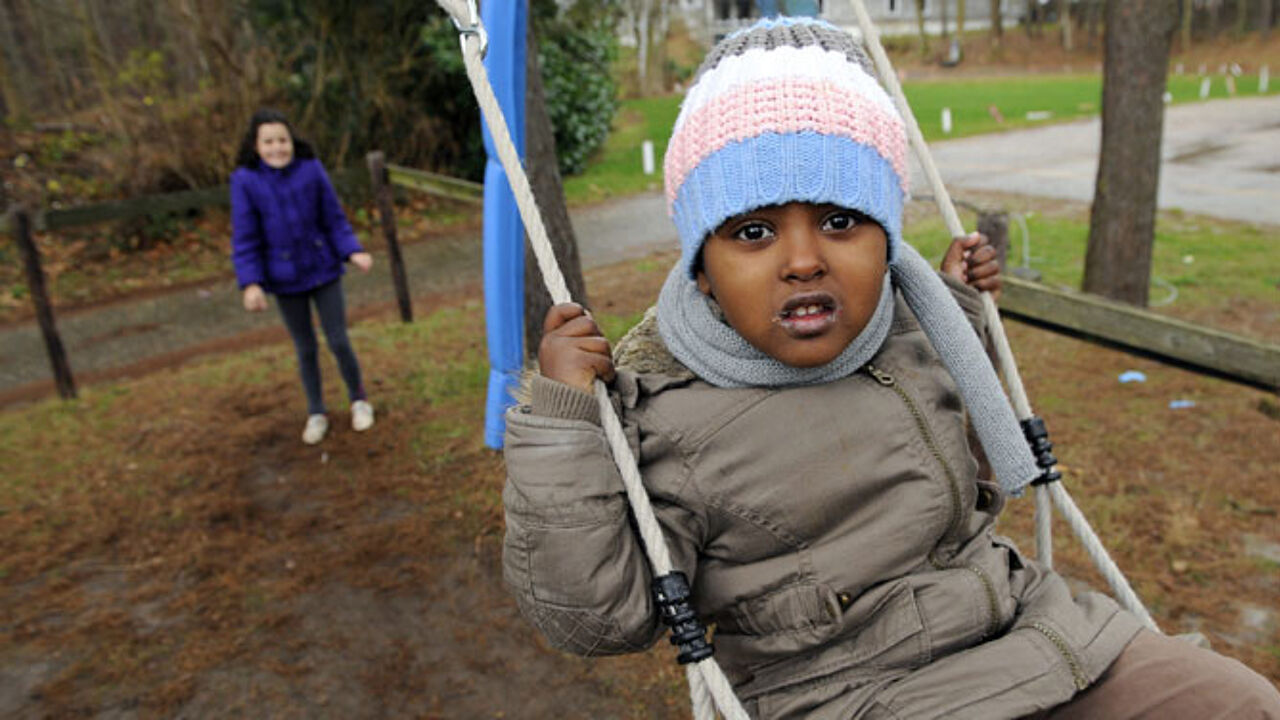 Last year, some 40,000 applications were filed to have resident permits extended. The measure only applies to residents hailing from outside the European Union. Nothing changes for EU residents.
The extra fee is being introduced to help local municipalities cope with administration costs. Local municipalities are going through times financially.
"We have a political accord now, but it will have to be confirmed by the council of ministers of course. A lot has been said about this proposal in Flemish parliament, and in Antwerp, but now the deadlock in the matter has been broken", Asylum Secretary Theo Francken told reporters.