International Benelux train lacks automatic braking system
The international Benelux train, which makes the link between Brussels and Amsterdam, has not been equipped with TBL1+, the automatic braking system. This was reported by De Morgen and confirmed to the VRT. This triggers safety issues on Belgian soil.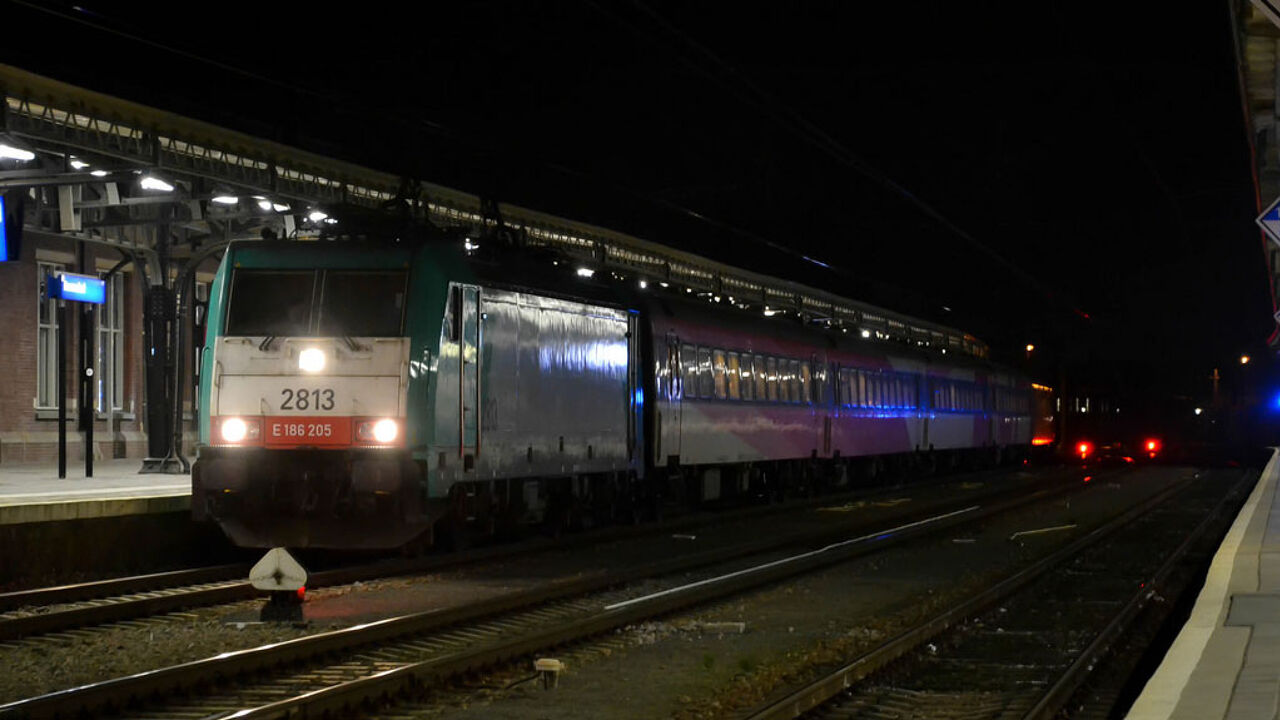 TBL1+ makes sure a train stops automatically should a train driver ignore a red signal. All trains in Belgium boast this new system, except for 9 locomotives running between Brussels and Amsterdam. This triggers safety issues on Belgian soil, between Antwerp and Brussels. 
The problem is due to the fact that the new Fyra train between Brussels and Amsterdam became a flop. The order was scrapped after various technical problems emerged. When the rail service was reinstalled, Belgian Rail rented locomotives abroad, but these were not compatible with the Belgian safety system.
Belgian Rail was allowed an exception and the issue should be solved by the end of the year.
Driver had to pull emergency brake last year
This being said, train drivers operating the train between Brussels and Antwerp are bearing a heavy responsibility now. They cannot make any mistake. There actually was an incident last November, when a train driver missed a red signal in Luchtbal, just north of Antwerp.
The driver was alerted by telephone and pulled the emergence brake, eventually bringing the train to a standstill 2.1 kilometres further. It is believed that the train was going at 90 km/h at that moment, but trains can reach a speed of up 160 km/h between Antwerp and Brussels.
"Difficult to understand"
"Antwerp-Brussels is a very busy line. Benelux trains are going every hour and you have to know that they can reach a speed of up to 160 km/h. There is nothing wrong with that, as long as the train driver keeps focussed", says rail specialist and retired journalist Herman Welter.
"However, if you equip all trains in Belgium with TBL1+, it's difficult to understand why this was not done with these 8 or 10 locomotives."
Mobility Minister François Bellot reacted this morning, saying that he wants the safety system installed on Benelux locomotives "as soon as possible." This will not just happen overnight, though. Installing TBL1+ is a little more complicated than installing a spare piece in a car, he pointed out. 
Last weekend's rail smash reopened the discussion
The issue of TBL1+ re-emerged after the rail smash in Saint-Georges-sur-Meuse on Sunday night. This investigation is still going on. Belgian Rail says the train was equipped with TBL1+, but the discussion is now focussing on the question whether the braking system actually worked. Maybe there was a failure due to a communication channel with the signalling system being cut.