Highway to the sun becomes Chip Highway
Although the European Football Championships is in Paris on Friday evening, Belgium's first match isn't until Monday evening in Lyon. To make chip-loving Belgian fans feel at home while they are in France, Google Maps has changed the name of the "Autoroute du Soleil" (the motorway linking the north of France to the south via Lyon) to the Autoroute des Frites (The chips highway)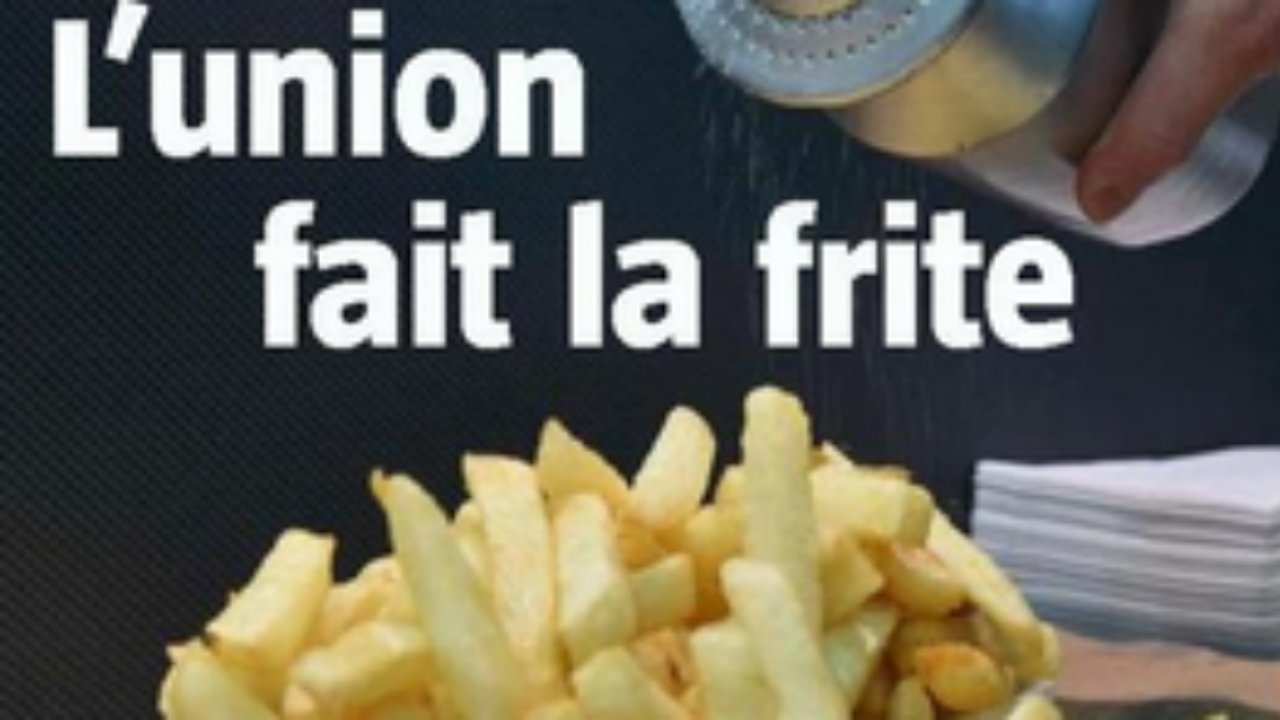 From the chip van nearest to the King Boudewijn Stadium in the Brussels district of Laken to Frites Alores in the heart of Lyon, dozens of chip vans along the 750 kilometre route are mentioned, meaning that our fans won't go hungry.
At 9pm on Monday evening our national team the Red Devils take on the Italian Squadra Azurra in Lyon's Stade des Lumières.

Thousands of Belgians are expected to attend the match. Millions more will follow it on television.