Nine big infrastructure construction sites in the capital
During July and August, when traffic levels are relatively low, the Brussels-Capital region plans to carry out major infrastructure work at nine locations in the capital. The Brussels Transport Minister Pascal Smet (Flemish socialist) says that in three of the nine sites are road tunnels.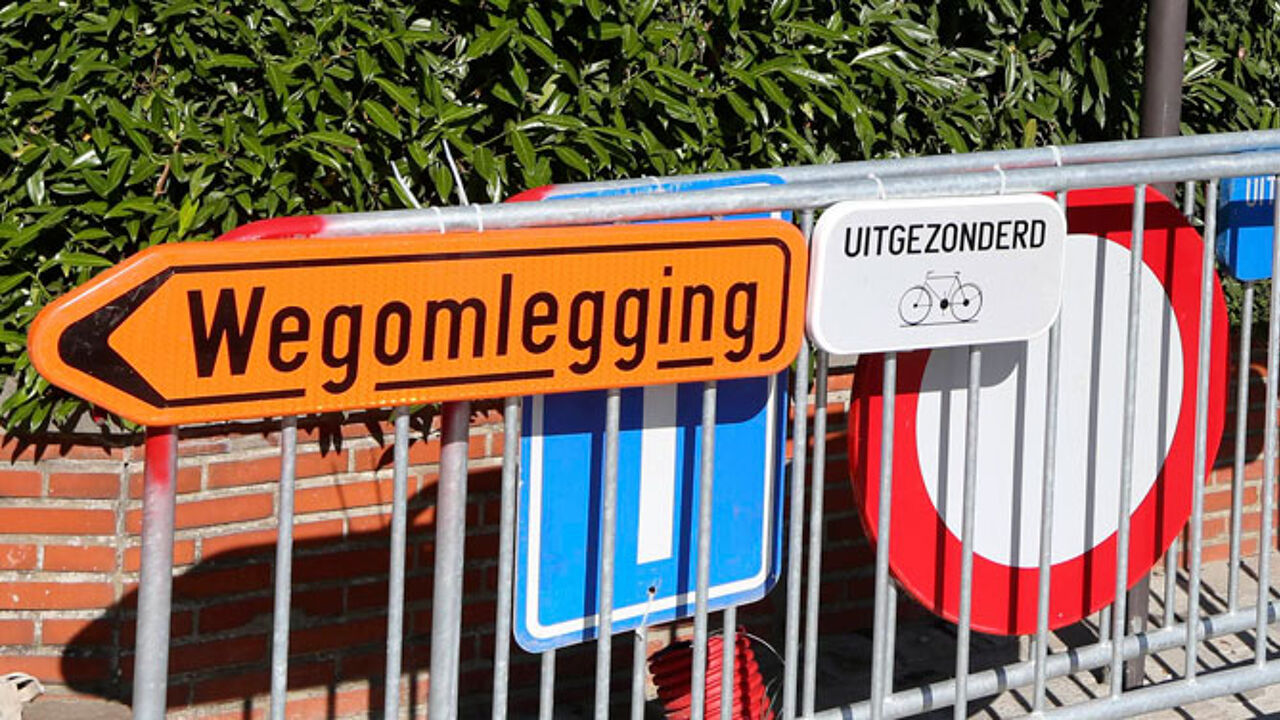 In order to try and keep disruption to a minimum there is greater coordination than has been previously the case.
Planning permission was only granted after the local police services, utilities companies, the Brussels transport agency Brussel Mobiliteit and the Brussels public transport company MIVB had been consulted.
Mr Smet told the press agency Belga that "I have asked Brussel Mobiliteit and MIVB to look at how they can limit the duration of the work. The work needs to be done, but it is our responsibility to ensure that its impact is limited.
New tram rails
In addition to roadworks, work is also to be carried out on tram rail at a number of locations.
Water-proofing work will be carried out in Rogier Tunnel on the inner ring road, while major work will continue in the Stefania and Montgomery Tunnels.
The rest of the Reyers Viaduct in Schaarbeek will be demolished and Viaduct 33 in Anderlecht will be renovated.
Stretches of tram track will also be replaced. The tracks on the Stallestraat in Ukkel, Jansonplein Sint-Gillis and the Van Ooststraat in Schaarbeek are among those that will be replaced.