Rail strike off for the time being?
The socialist rail union ACOD/CGSP has called on its members not to strike, for the time being at least. The strike had been due to start on Sunday evening at 10pm. However, the union has now drafted a list of proposals to resolve the dispute that will form the basis of negotiations with rail management next week.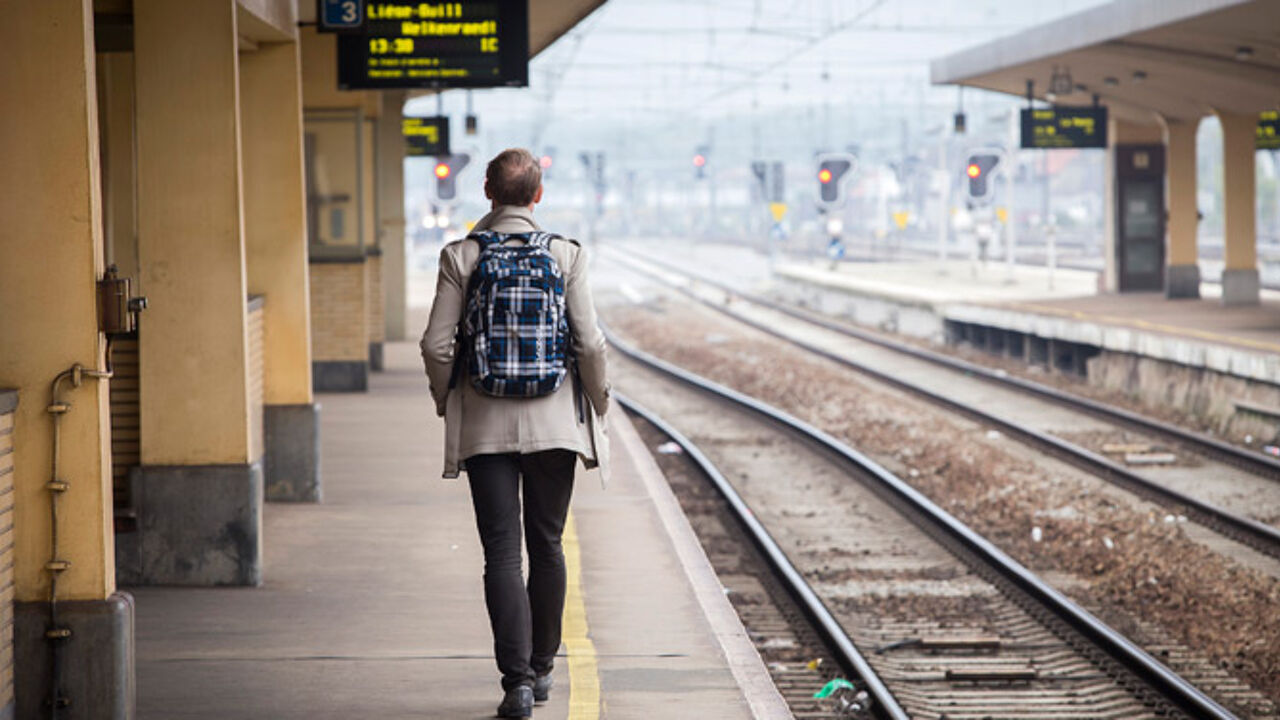 Michel Abdissi of the Francophone wing of the ACOD/CGSP rail union told VRT News that "We are offering a final olive branch and we hope that this gesture will be appreciated".
"We have drawn up a new list of proposals that will form the basis of negotiations next week".
The union is now calling on its members not to down tools. This means that there will probably be no further strike action on the railways before the evening of Sunday 19 June. Nevertheless, the strike notice for the period between 12 and 19 June that the union issued at the start of the months remains in force.
A couple of days ago a second strike notice was issued for the period between 19 and 23 June. The dispute centres around proposals to reform the number of extra days off rail workers in lieu.