Seventh Brussels terror suspect detained
A new suspect has been detained in connection with the terrorist attacks in Brussels and Zaventem on 22 March. The Federal Judicial Authorities report that the suspect is a man and that he was taken into custody on Thursday after a property was searched in the Brussels municipality of Schaarbeek.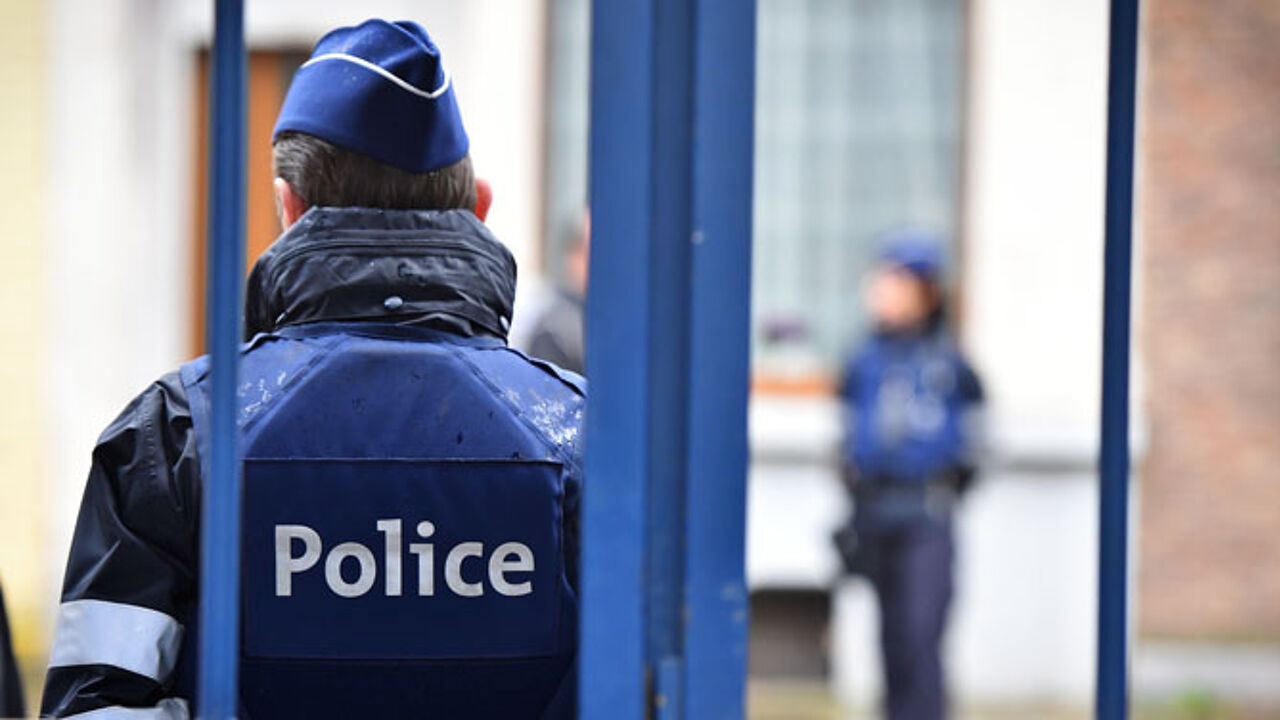 The suspect is a 31-year-old Belgian national. He is being questioned by an Examining Magistrate on suspicion of having taken part in the activities of a terrorist group, terrorist murders, attempting to commit terrorist murders either as a perpetrator or an accomplice. He will appear before a committal hearing at the beginning of next week.
It is still unclear what role the man played in the preparation or the carrying out of the attacks. The Federal Judicial Authorities are remaining tight-lipped in the interest of the investigation.
The six other suspects, Mohamed Abrini, Osama Krayem, the Smail brothers, Ibrahim Farisi, Bilal El Makhoukhi and Hervé B.M, appeared before magistrates on Thursdays. They were remanded in custody for a further month.