"UGent acted on sexual intimidation claims"
Ghent University, the UGent, has denied claims it has been attempting to brush sexual intimidation by a university professor under the carpet. The university insists that after it was alerted to the allegations via informal channels it took action.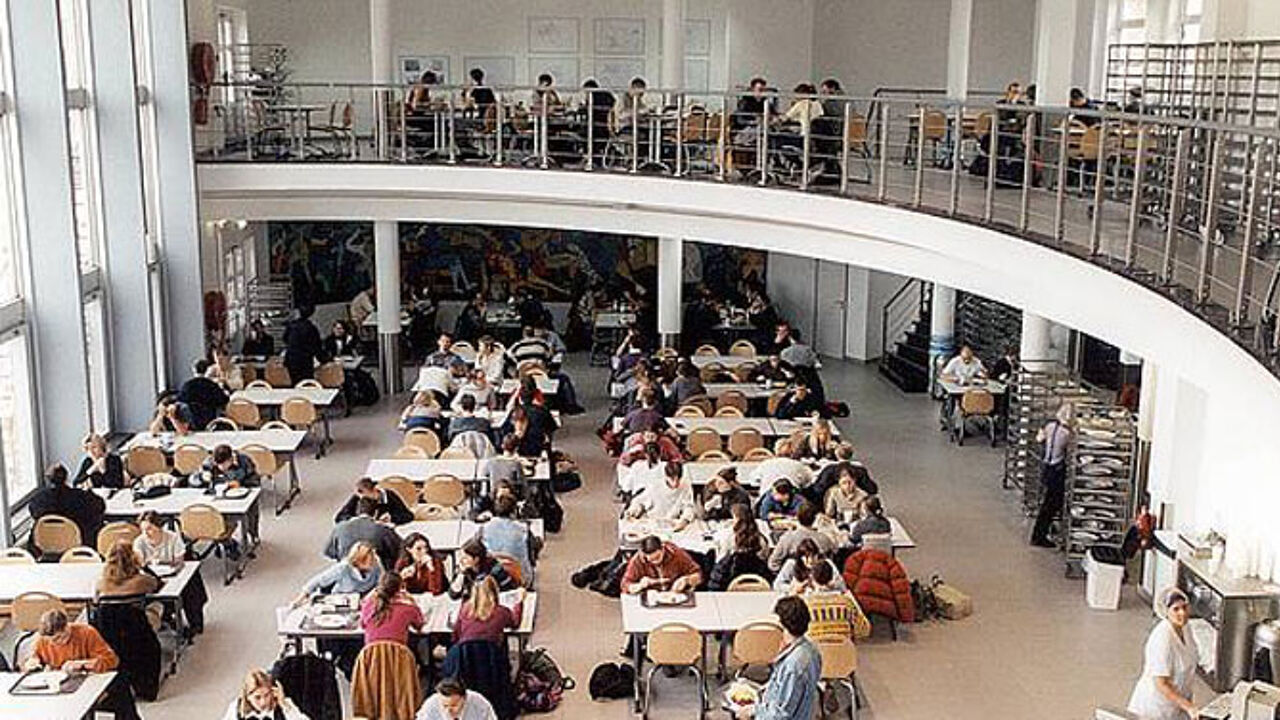 UGent's Stephanie Lenoir: "The university management didn't await a formal complaint before acting, but spoke with all parties concerned and went on to take action to prevent a repeat."
An external company was asked to draw up a risk analysis assessment for the relevant group of students. Stephanie Lenoir: "We are now considering what further action we can take."
News website Apache reported on thirteen complaints from students and members of the teaching staff against a professor working at the Languages and Philosophy Faculty.