Belgian police close down extremist accounts
The Internet Referral Unit (IRU), a brand new Belgian federal police outfit that seeks out extremist messages on the internet, has managed to close down 241 accounts since it was established six months ago.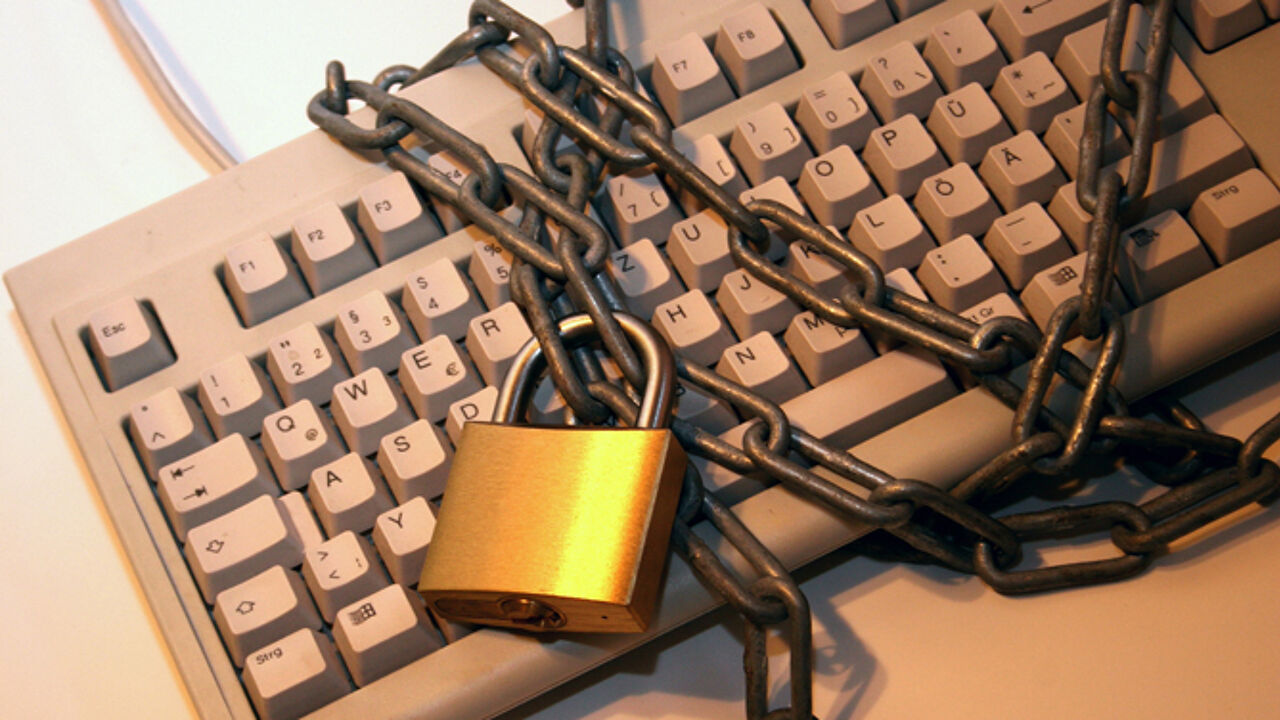 In all 138 Twitter accounts and 103 Facebook profiles have beaten the dust. They were identified as disseminating extremist messages and eliminated. Accounts are closed down when they glorify terrorism, threaten new terrorist outrages or spread hate messages.
The IRU has also been called to provide assistance in 365 terrorist dossiers, 3 investigations into arms trafficking, 4 involving people-trafficking and a further 15 involving drugs.
Ten officers are currently working for the IRU Belgian home affairs minister Jambon told lawmakers. He is confident the number can be increased soon.