"10% of Flemings can't cope"
A full quarter of all Flemings are struggling to combine a job and family life fresh research commissioned by VRT News shows. The study also reveals that in most Flemish households traditional role patterns prevail.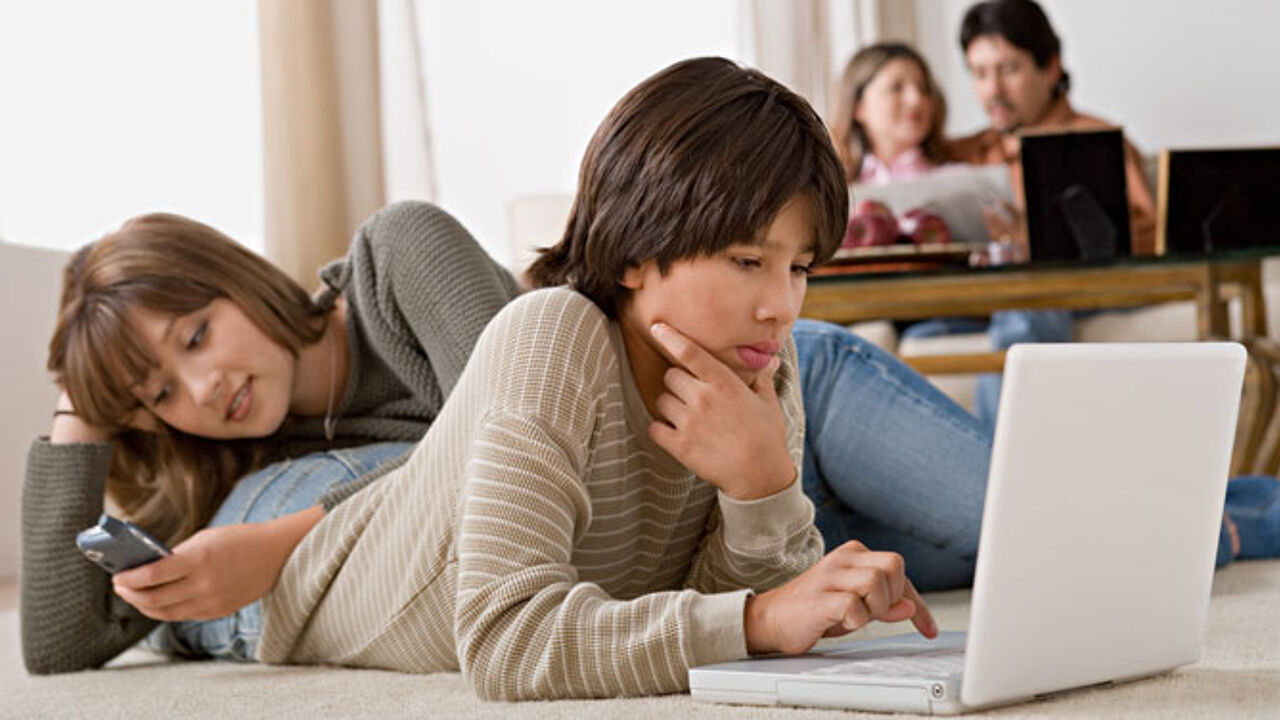 One in four Flemings told us that they found combining work with their private life 'problematic'. For independent professionals this figure rises to 1 in 3. A full 10% of Flemings say juggling a job and their family life forms an 'acute problem'. Even for the average Fleming their job weighs heavily on their private life.
Half of all Flemings say that this situation makes them feel guilty viz-a-viz of their partner and/or children. 65% of Flemings add that their performance at work is under par due to family pressures.