"Prison guards scared PM's wife"
Some twenty prison guards from Namur penitentiary visited the home of Belgian Prime Minister Charles Michel at the crack of dawn this morning. The striking prison guards wanted to speak with the premier, but his wife who opened told them that he was not at home.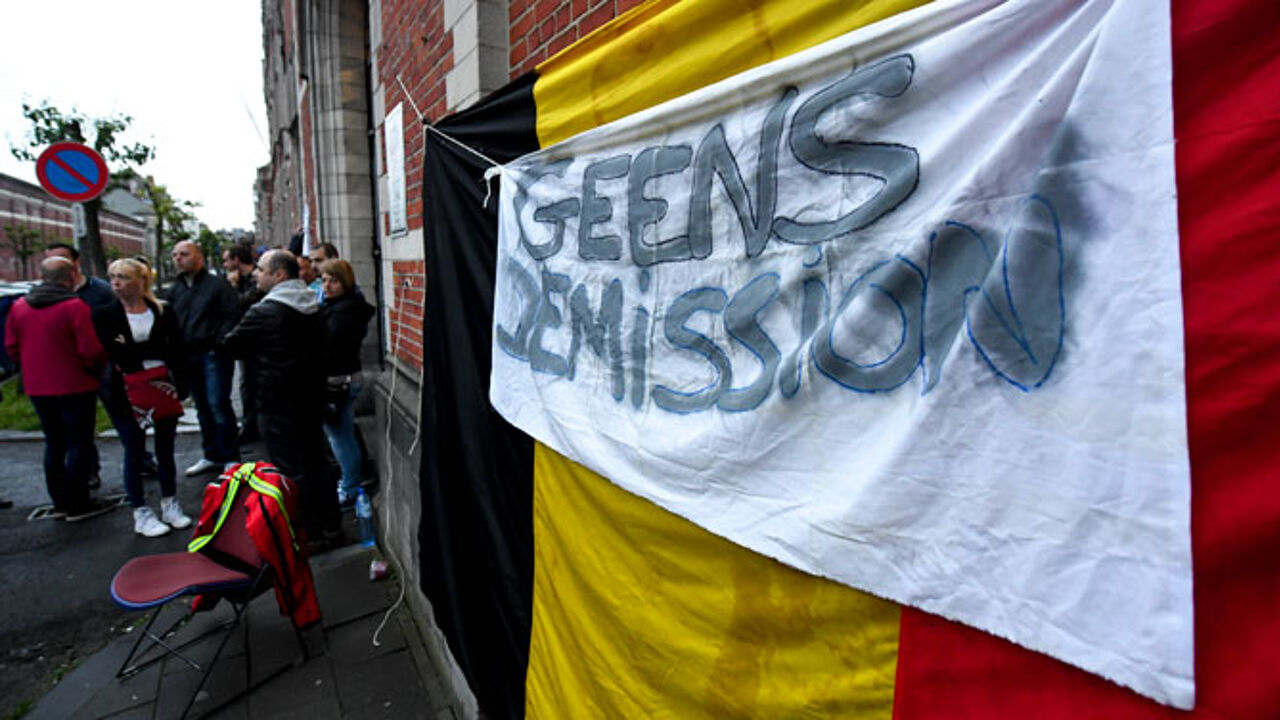 The guards affiliated to the socialist and Christian public sector unions are continuing their industrial action even after the justice minister reached a deal with other unions. The prison guards frightened the prime minister's wife and 4-month-old daughter his spokesman said: "The nightly visit frightened his wife and child. The prison guards made an awful lot of noise."
The police noted the identity of two union delegates. The prison guards insisted that though they had arrived at 5:30 they waited until 6AM to ring the doorbell.
The striking prison guards vowed to return to Mr Michel's home until they are heard. Mr Michel's spokesman says that a delegation of striking prison officers can always get an appointment to speak to somebody at the PM's office.
The strike continues at the penitentiaries of Lantin, Andenne, Namur, Mons and Tournai.