Euro 2016 violence spills over to Belgium
A 27-year-old soccer fan stands accused of seriously injuring a Belgian police officer following an incident on the market square in Beveren where the opening match of the Euro 2016 in France was screened.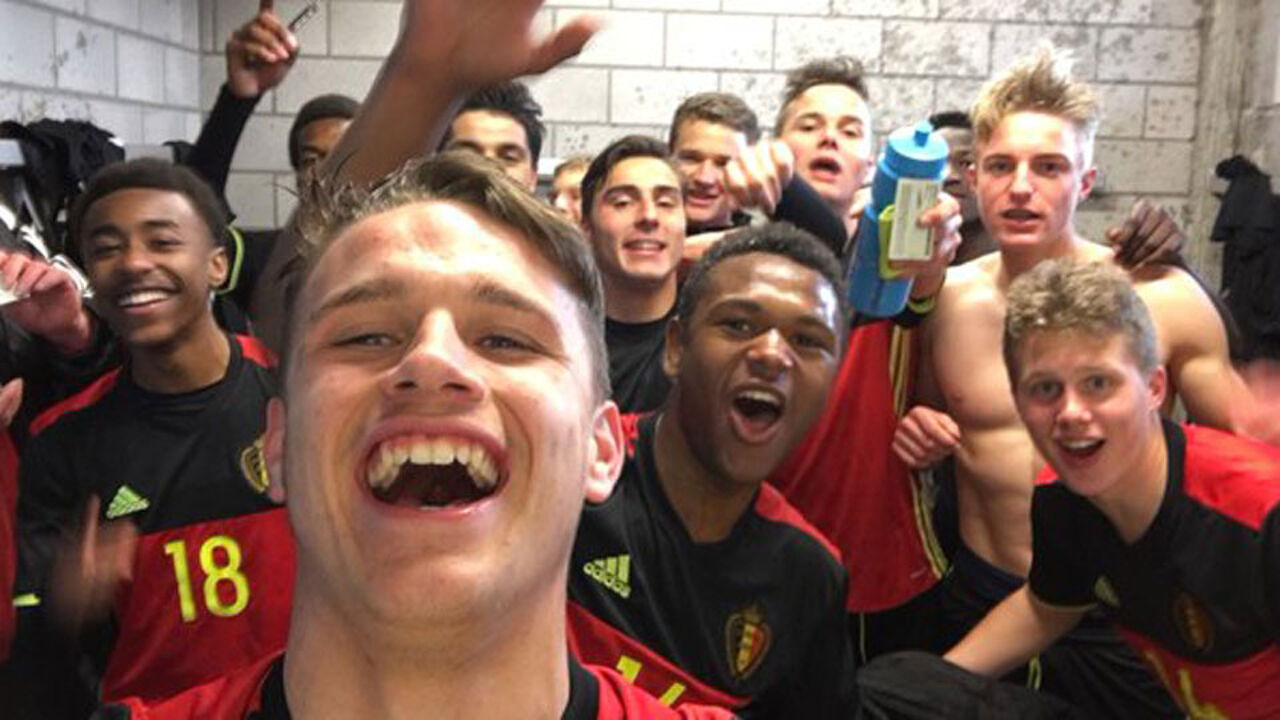 Our pride, the Young Red Devils, who were not involved in any violence
A spokesman for the public prosecutor's office told Belga: "Police noticed a member of the public acting aggressively and asked him to follow them to the police station. He was clearly drunk as a lord and offered significant resistance. The man was held in a police cell to sober up. In the cell he inflicted damage. When police officers intervened one was seriously injured."
The injured police officer was taken to hospital. He will be unable to work for a full week.